STUNNING OUTFITS STYLES MOTHERS CAN WEAR TO BRIDAL PARTY
STUNNING OUTFITS STYLES MOTHERS CAN WEAR TO BRIDAL PARTY
We have alot of beautiful outfits that will help you make afashion statement at your next event.
thesse are some of the best clothes every elegant women should have in her closet.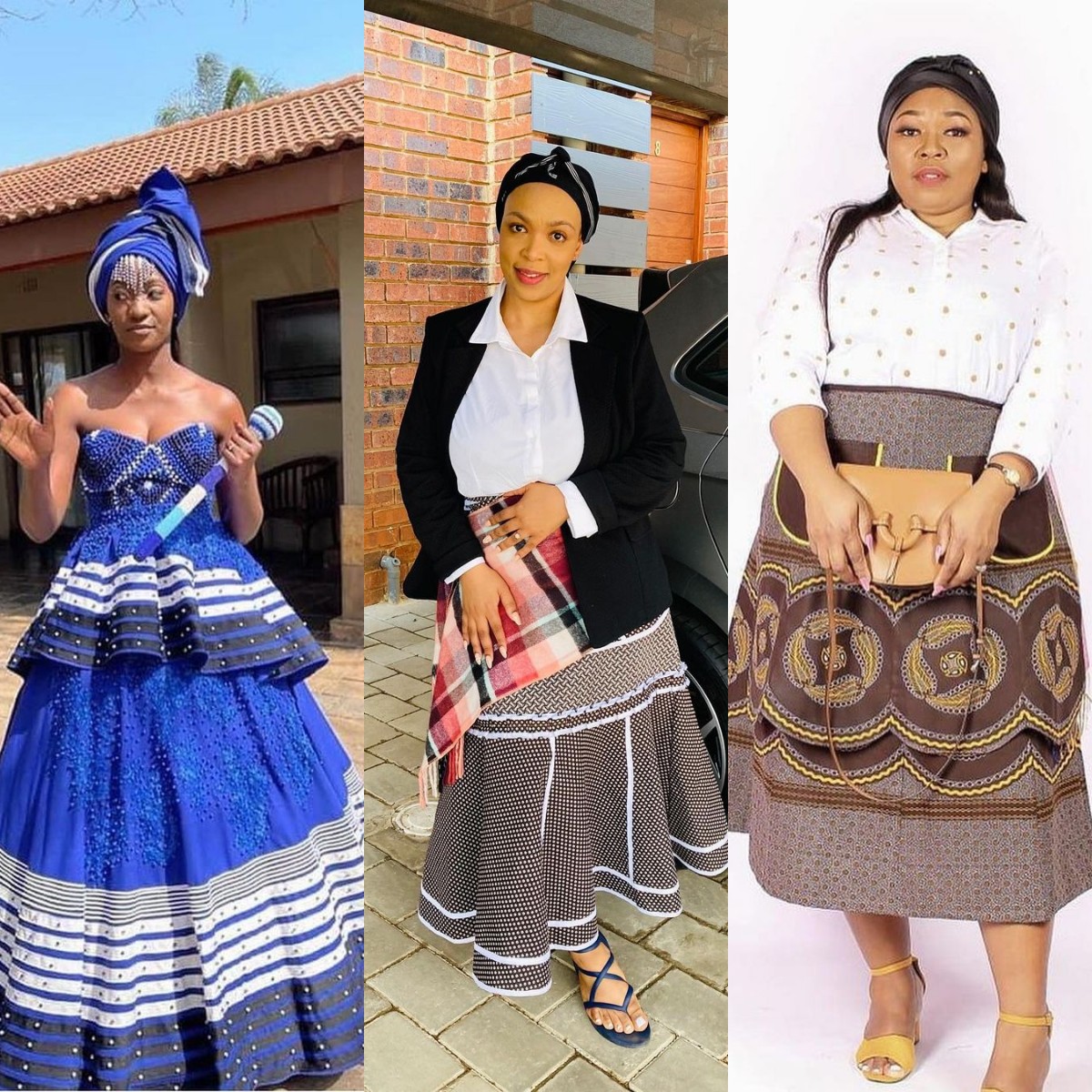 1.LATEST TRADITION AL OUFITS
How beautiful your dresses look from the front depends on the necklinesyou sew or
choose with your native fabrics .you can make acool and stylish neckline with your velvet
by making a deep V-neckline. Putting velvet with shinny fabrics will make you look better
and make your outfit look like it has more shine.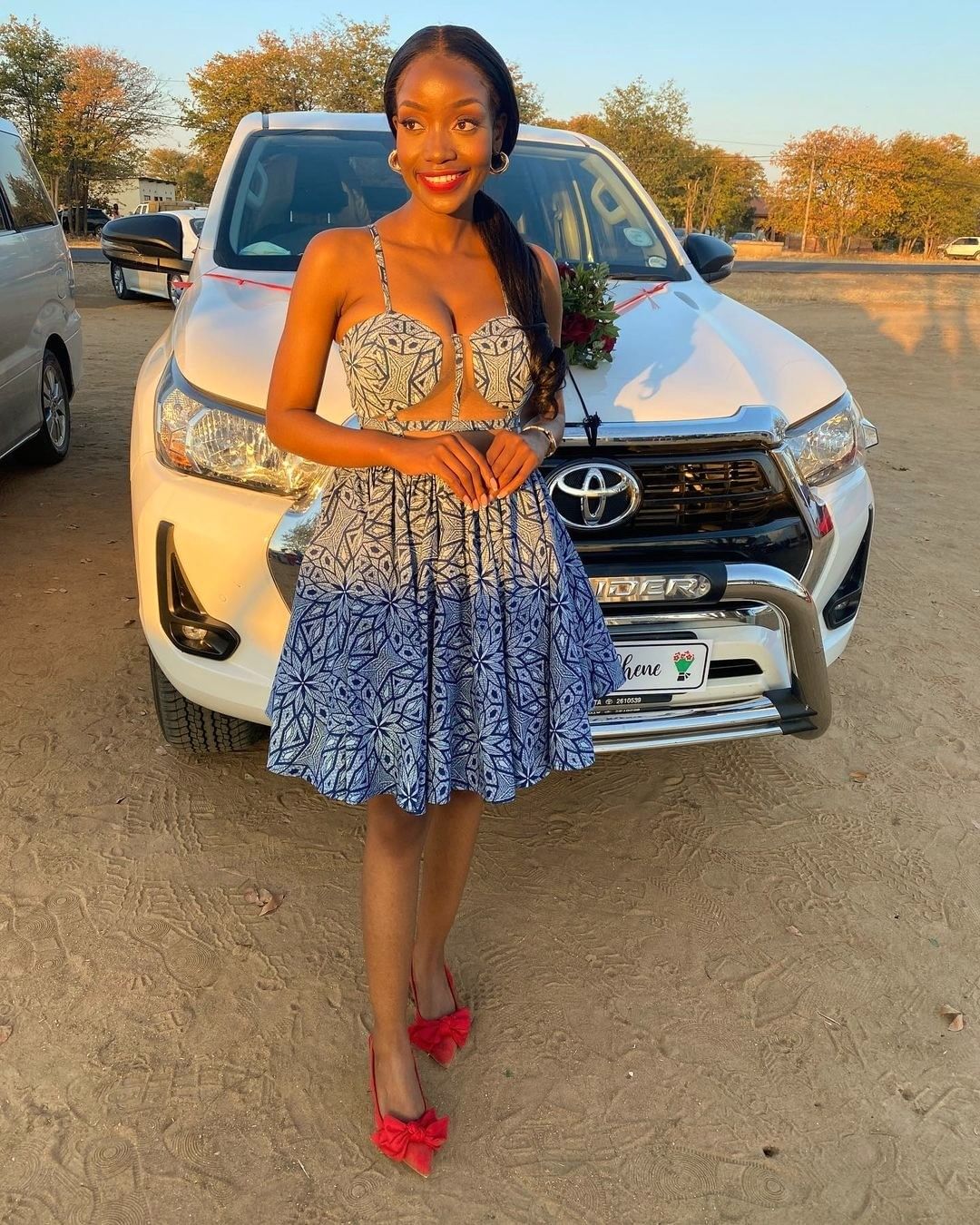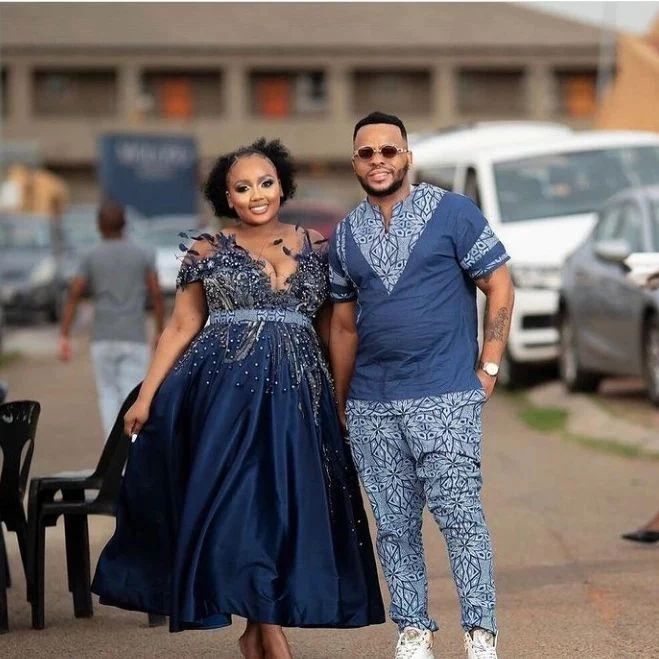 2.XHOSA PATTERN DESIGNS
The clothes a women buys and make for herself show how she treats and love herself.
In our society, we love to see awell-dressed women,and traditional outfits are stylish and smart clothest
that will give you the nicest look you need as a lady. Xhosa oufits can be styled and put together in
many creative ways ,and you should pay close attention to the style you choose for yourself. the styles below can be worn to many traditional events at any time and on any day.