FANCY WEDDING STYLES ATTIRES FOR AFIRCAN WOMEN
FANCY WEDDING STYLES ATTIRES FOR AFIRCAN WOMEN
One thing  style should have is the ability to stand out and these outfits did that. This look is worth being recreated by any lady who loves high-profile fashion. The lace fabric makes the outfit look all shiny and glamorous.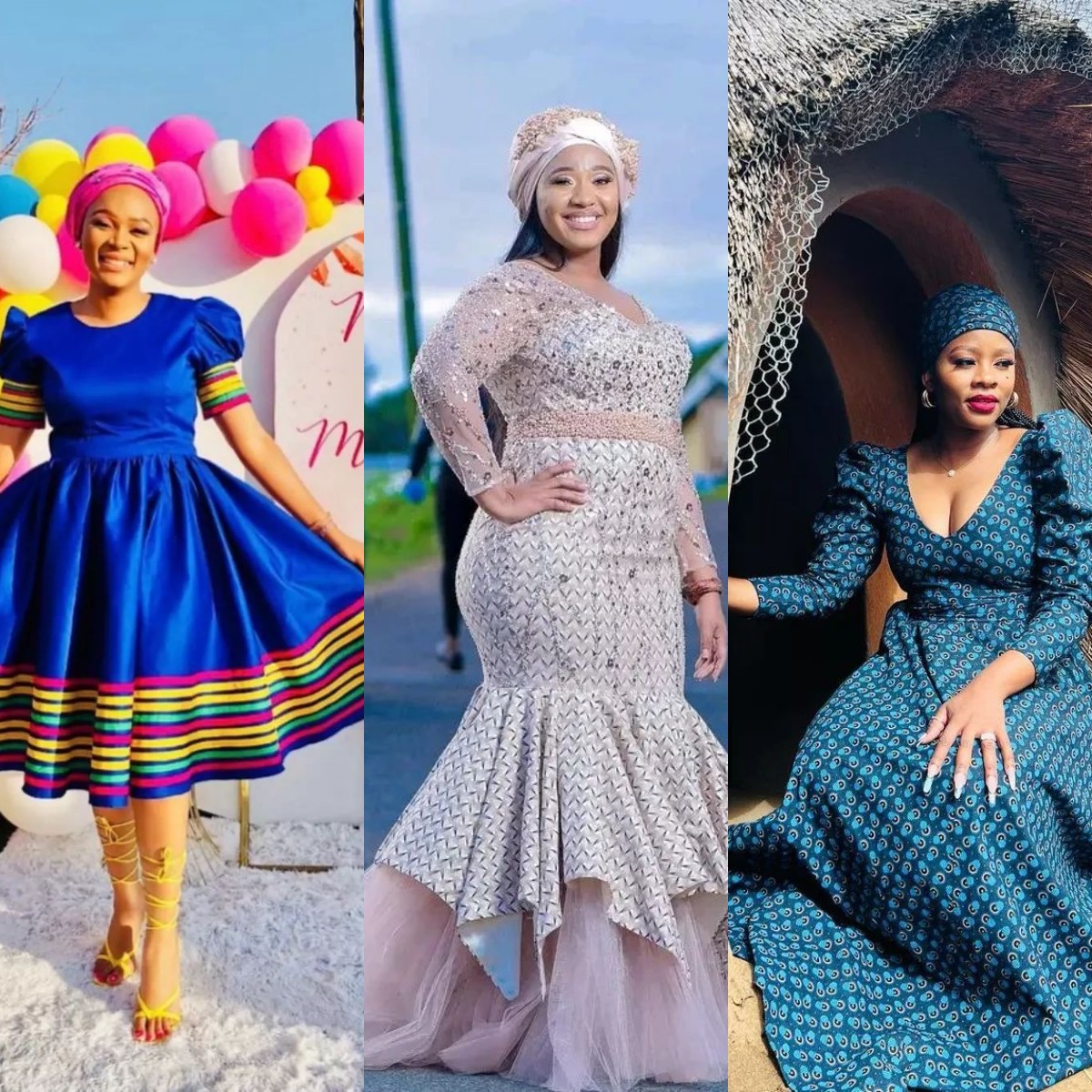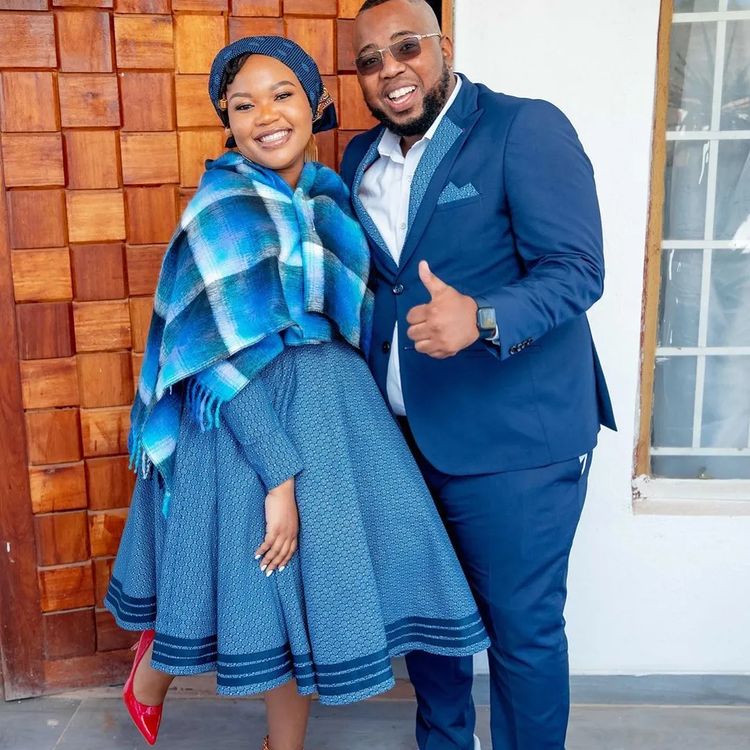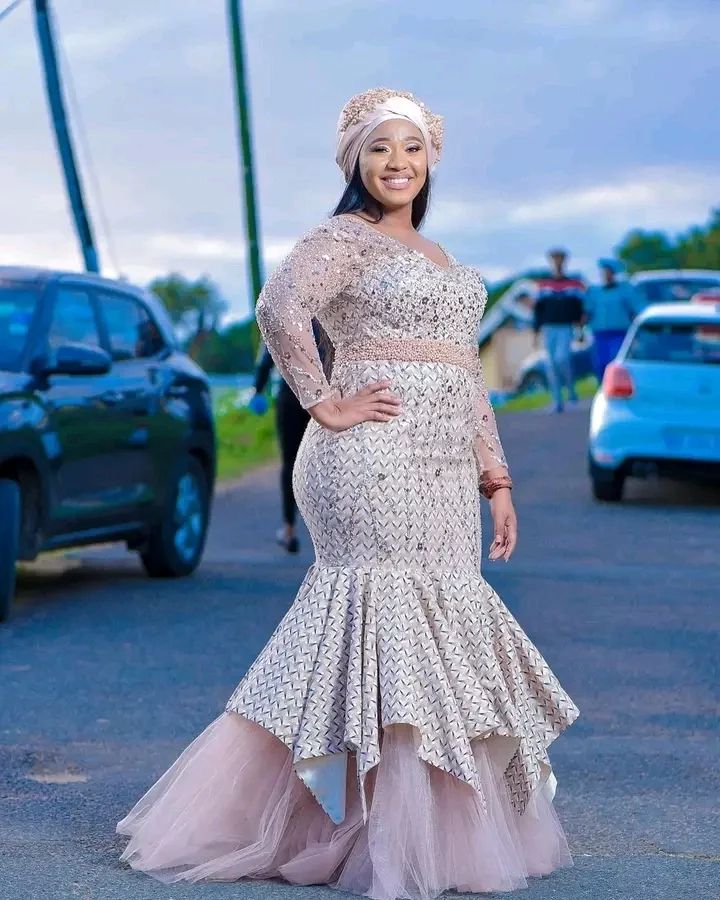 Want to look effortlessly attractive and chic at the occasion you are attending? This long lace outfit from the fabric to the style is quite chic and fancy.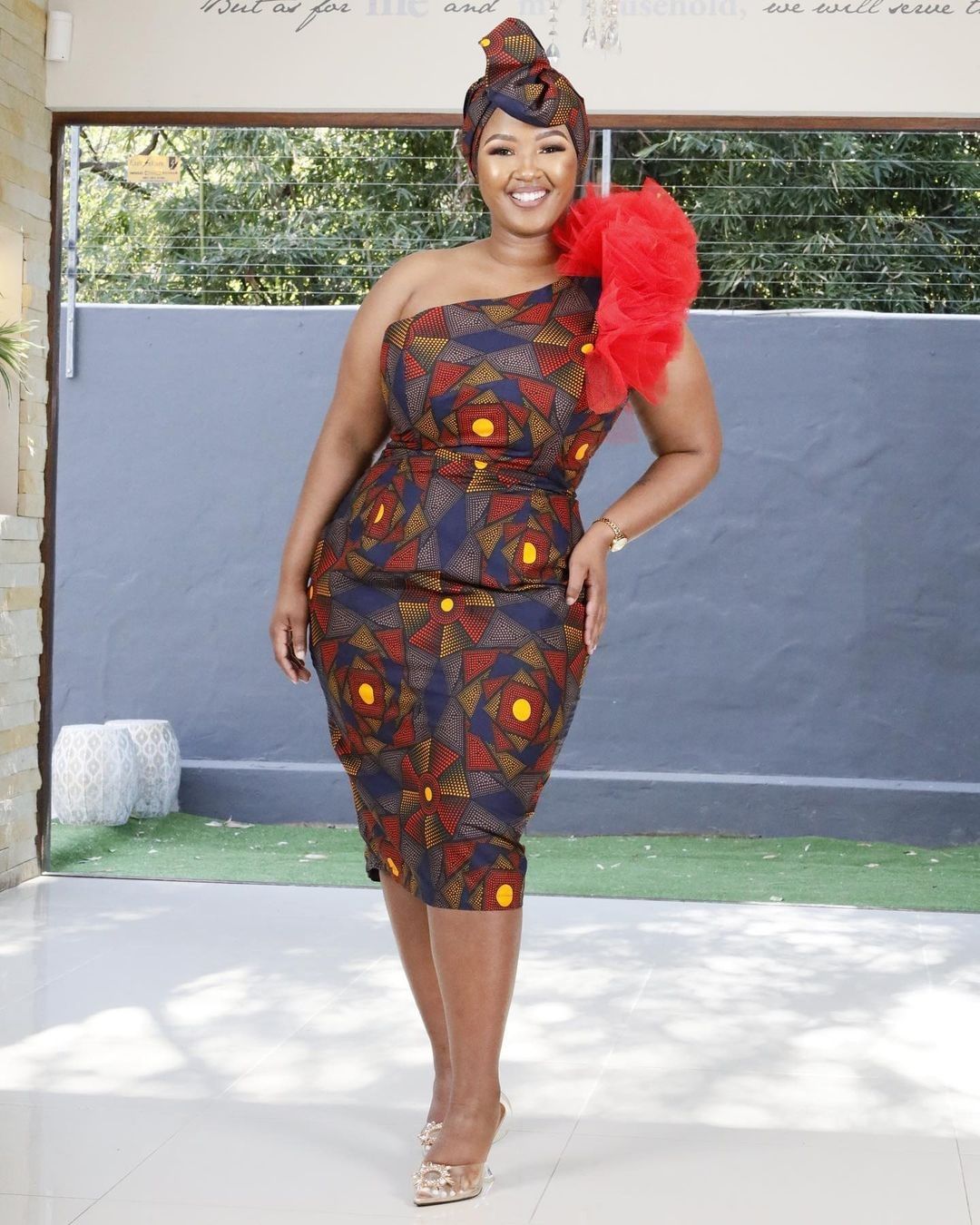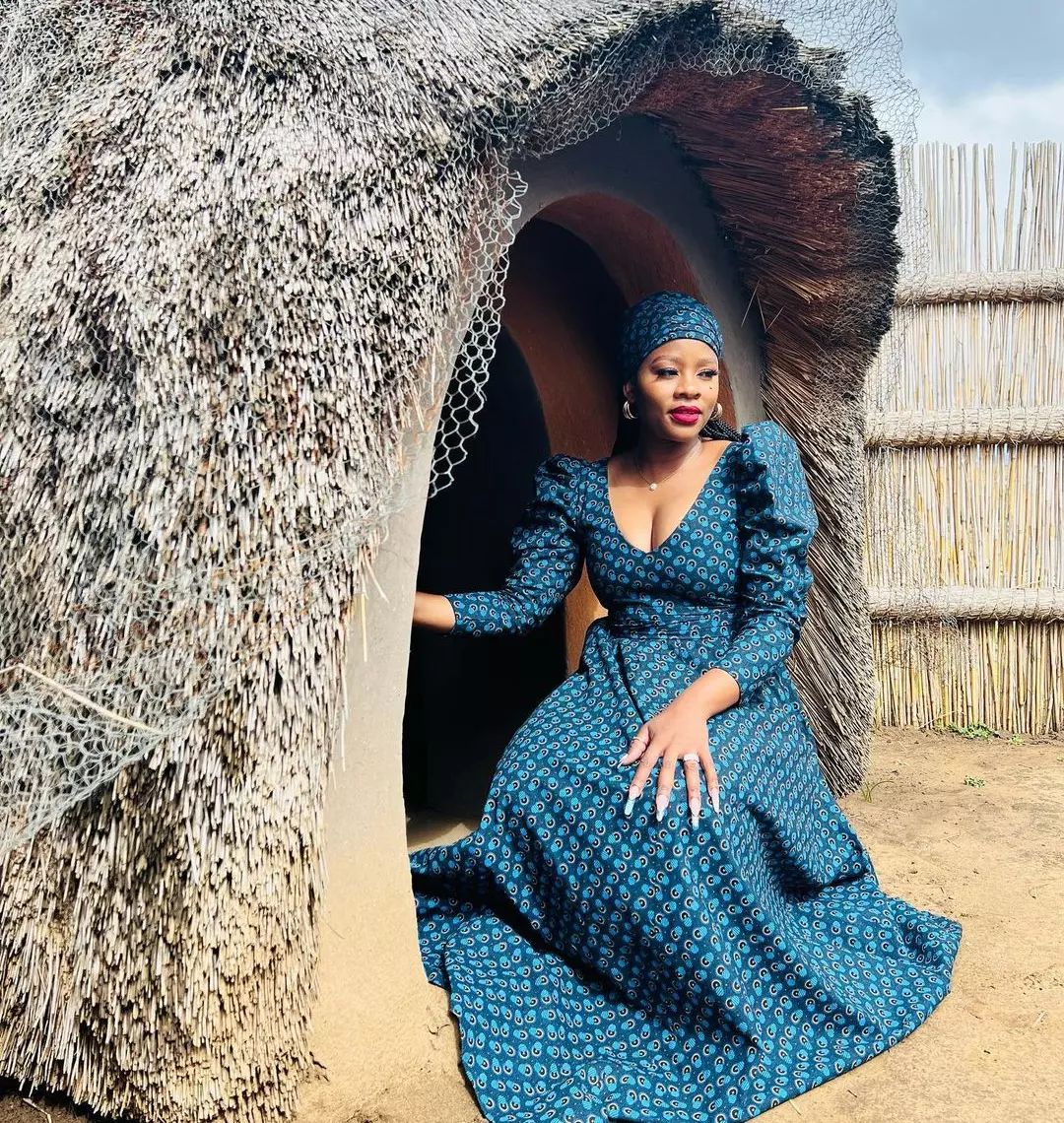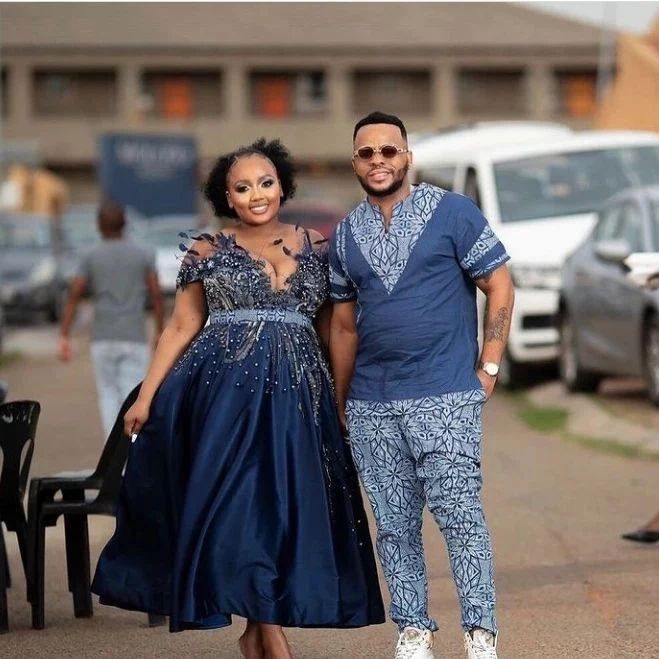 Here is another very common and beautiful blub shweshwe fabric you are going to love. The flare style also makes the fabric pop out so if you do have a wedding to attend anytime soon, this is just the perfect fabric and style to go for.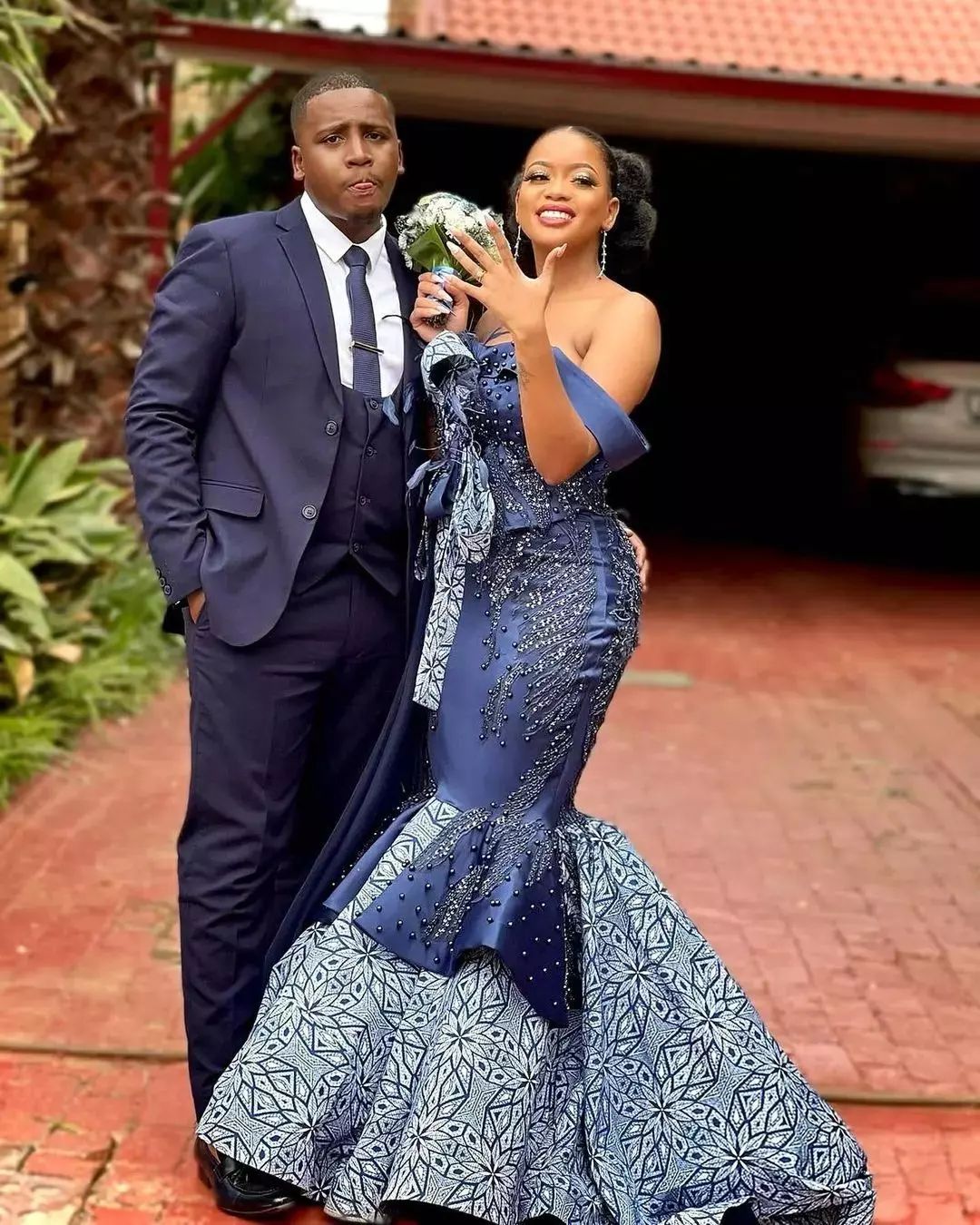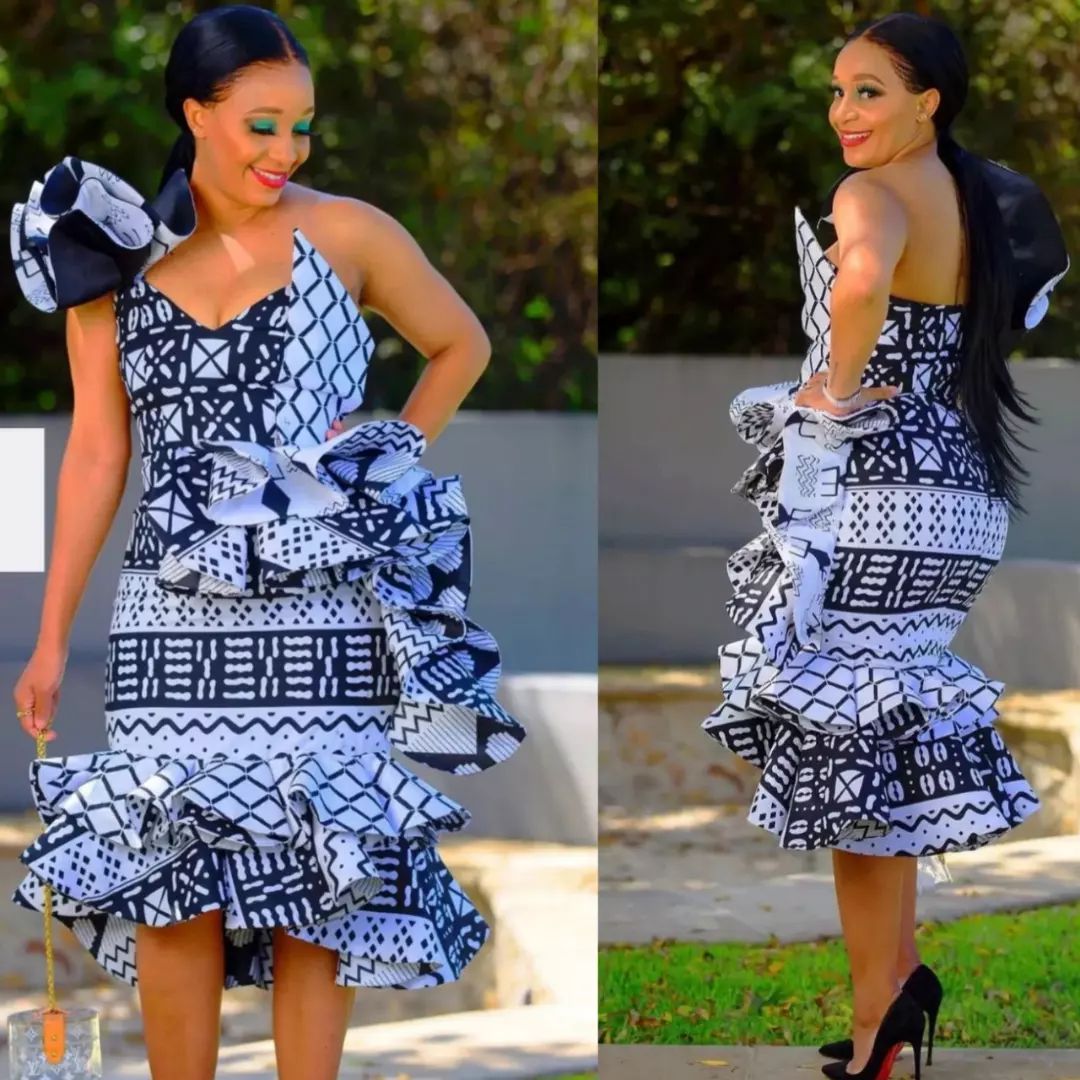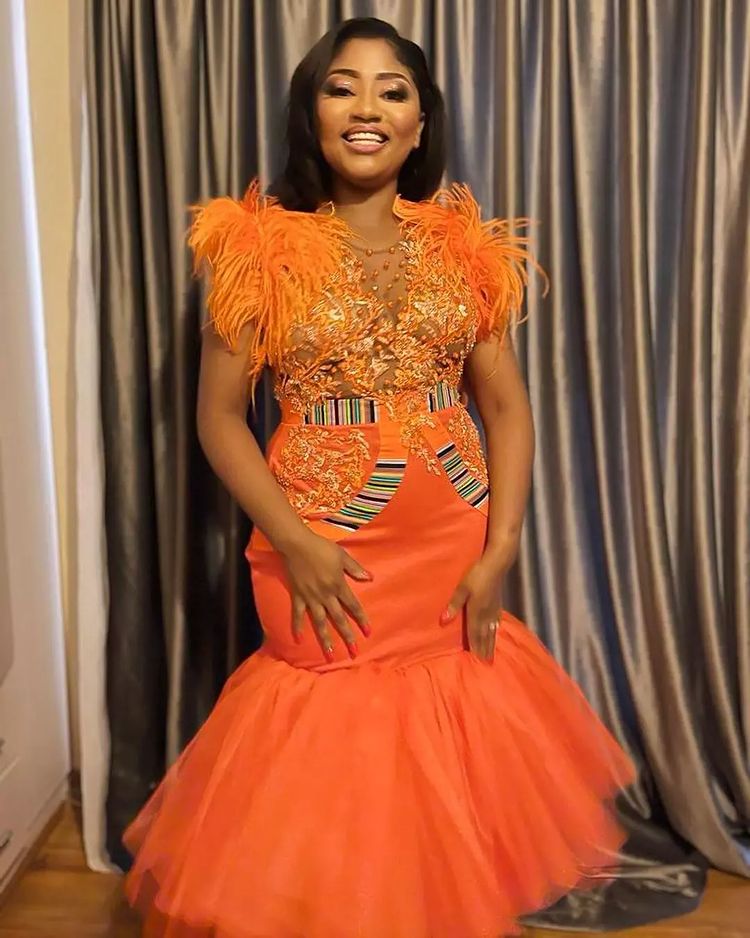 The top is lace and the bottob flare outfit which is popularly known in South Africa has been modified to look even more astonishing. This is a suitable outfit idea for a traditional wedding either as the bride or guest of honor.