LATEST SHWESHWE AFRICAN TRADITIONAL ATTIRES
LATEST SHWESHWE AFRICAN TRADITIONAL ATTIRES
Fabulous thing about the African people is that they often honor their culture and traditions in many ways. They love what they believe in and appreciate it very much too. The dobt blue , colored attires with simple lines, the makoti  and xhosa attires . They all are perfect for you.
The traditional shweshwe dresses shown above are made in different colors. However, one of the things that enhanced the beauty of the outfit is the colored designs that permeate the clothes.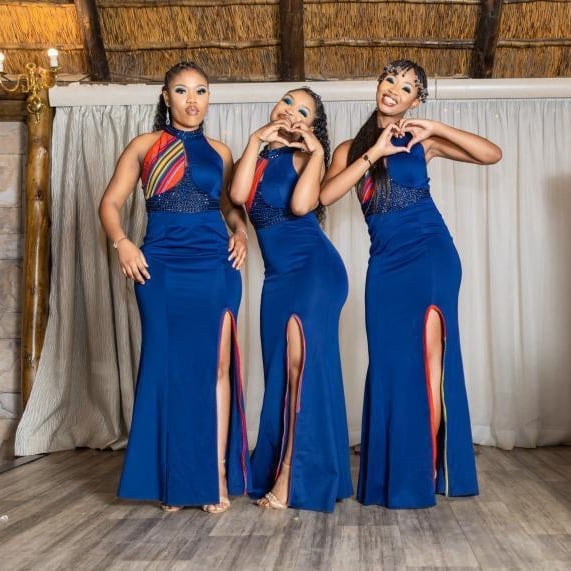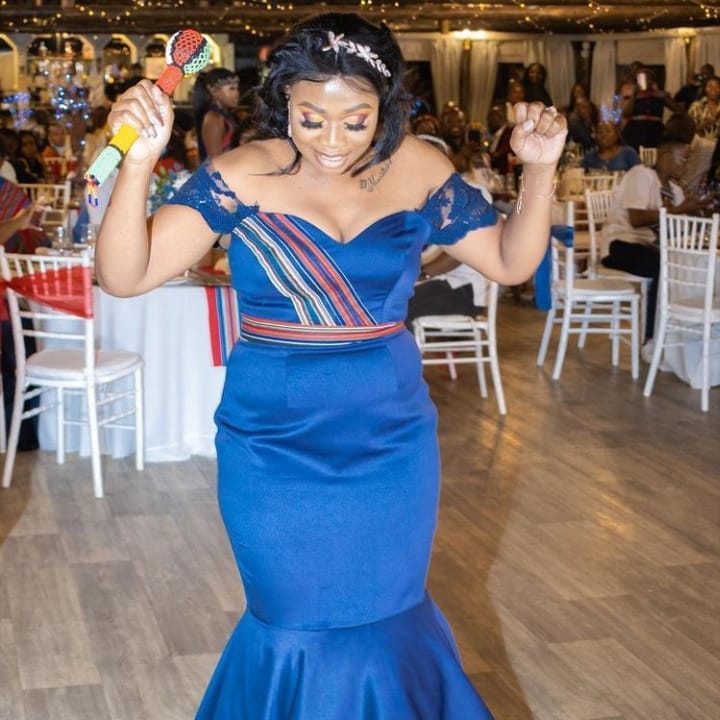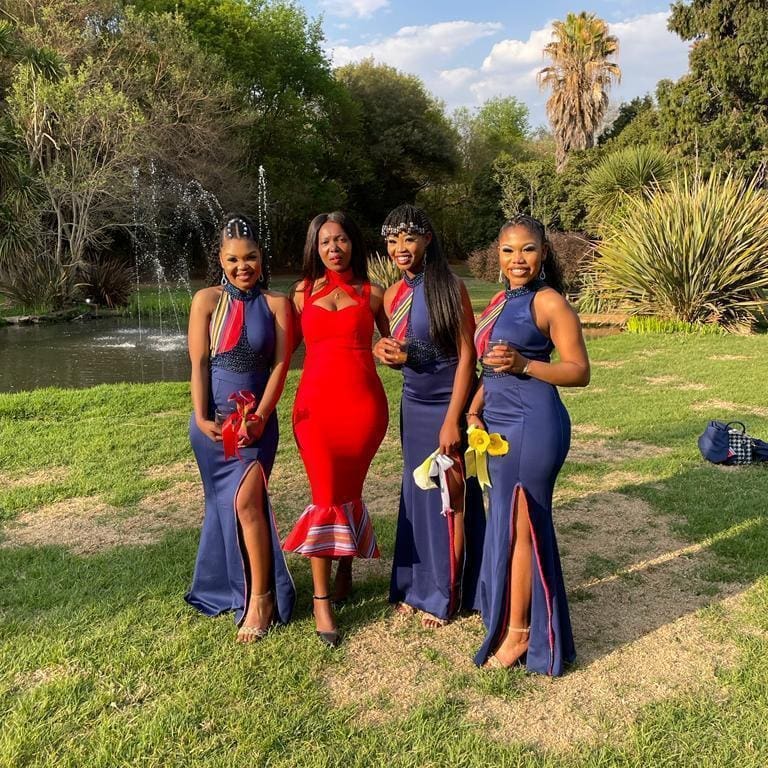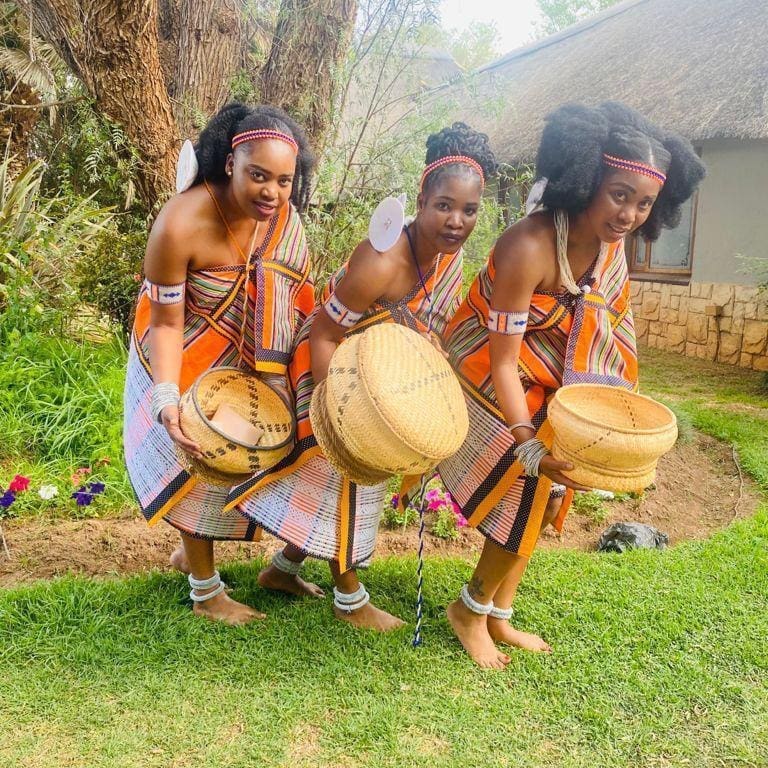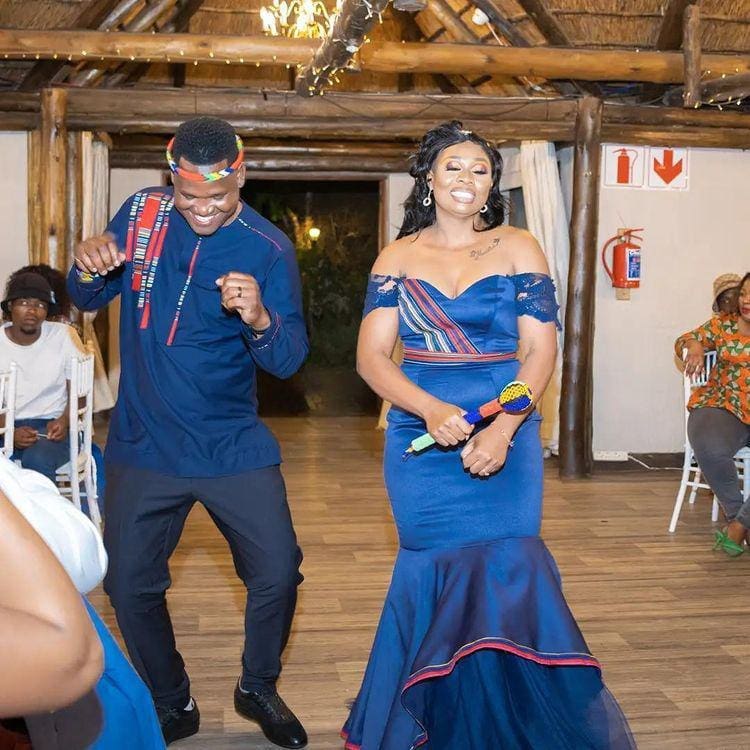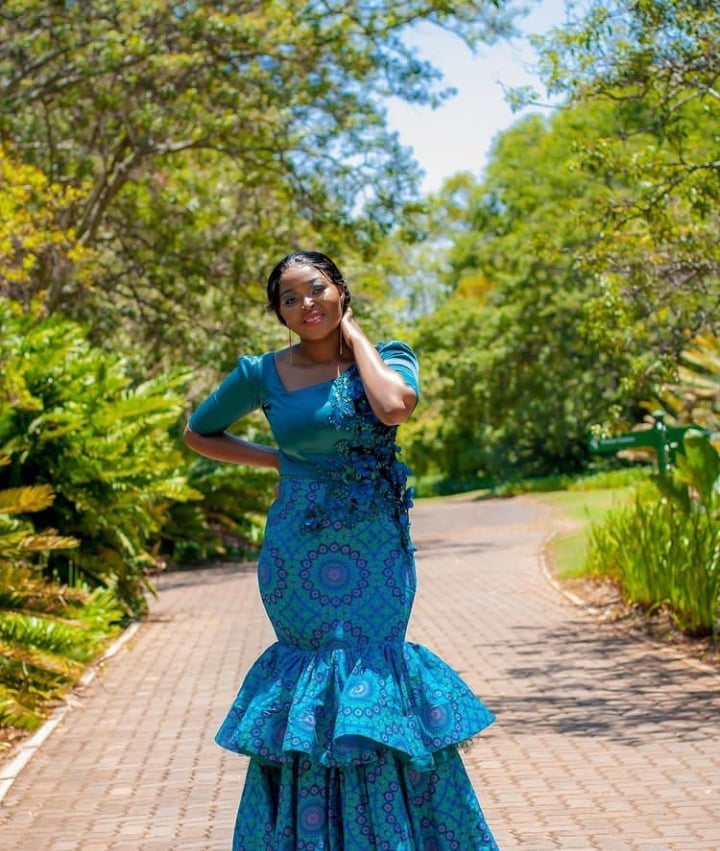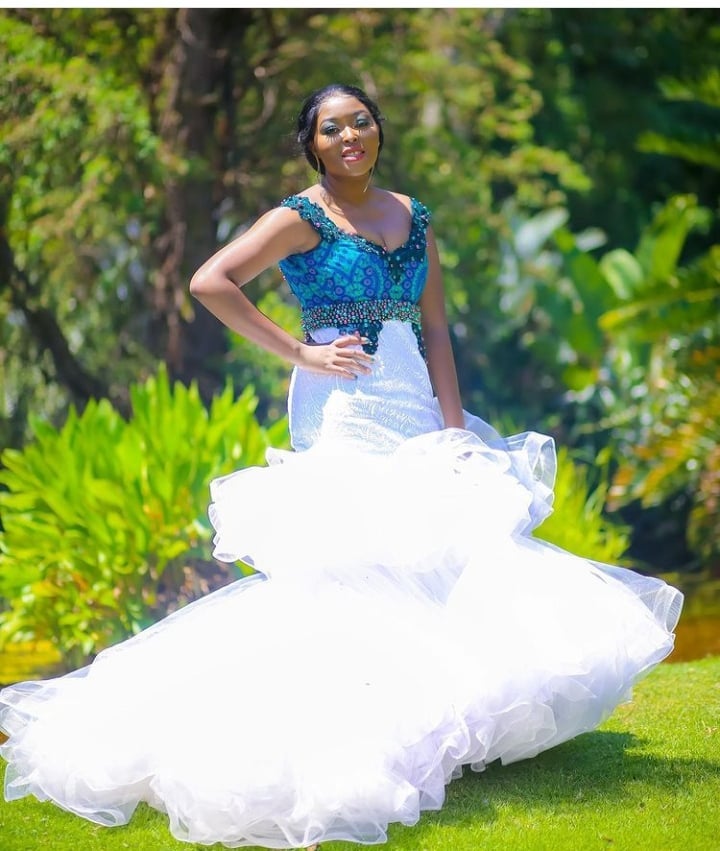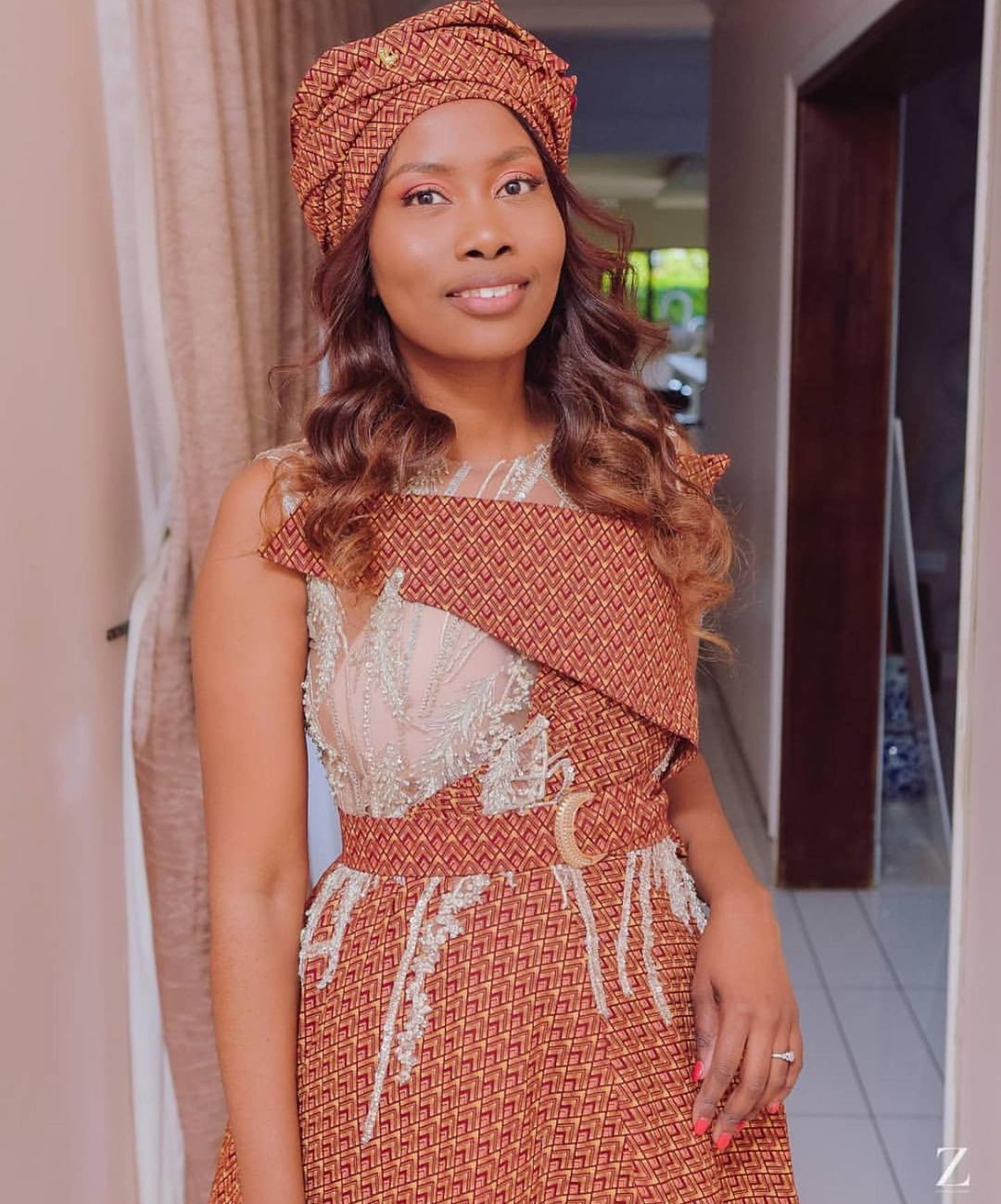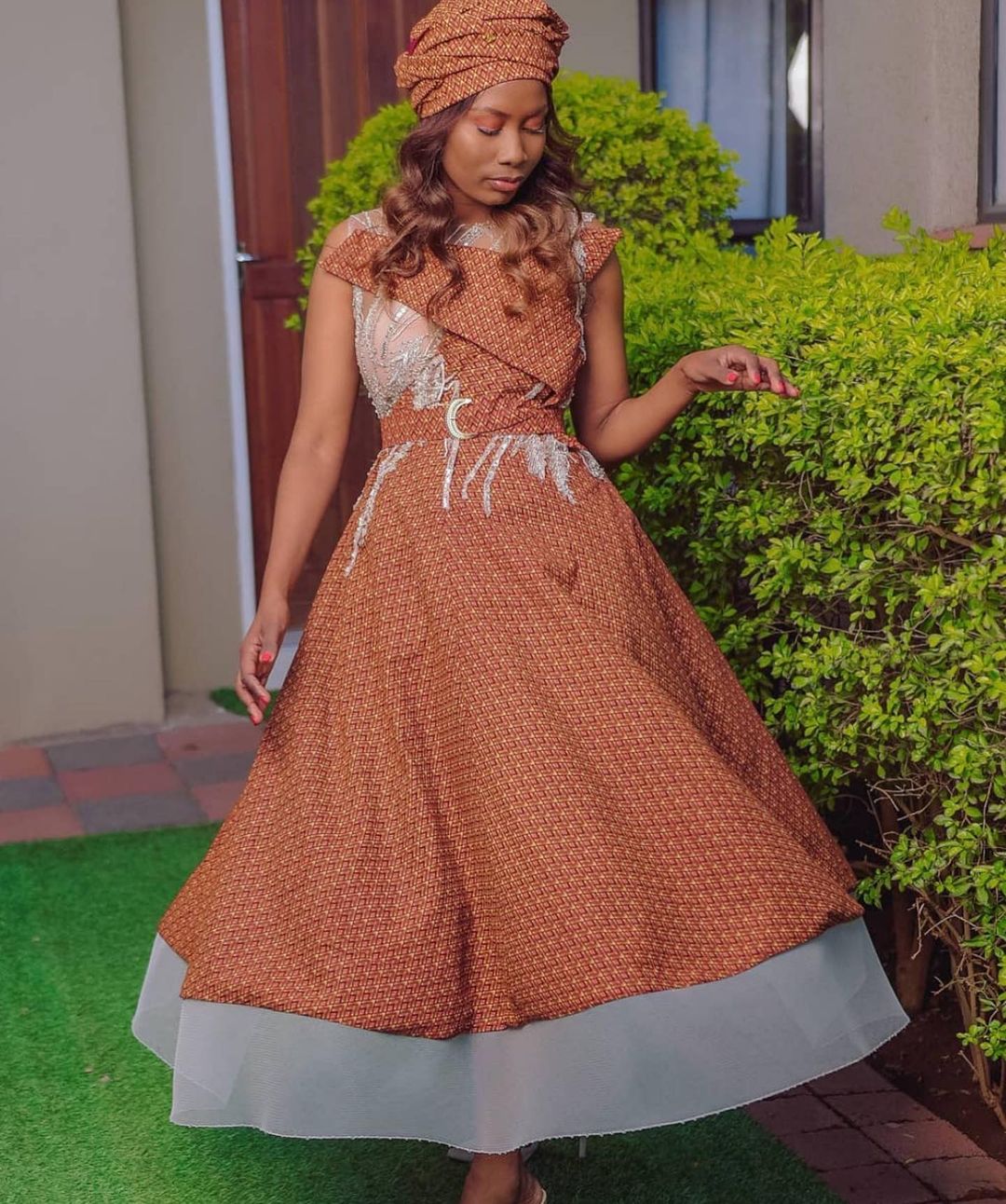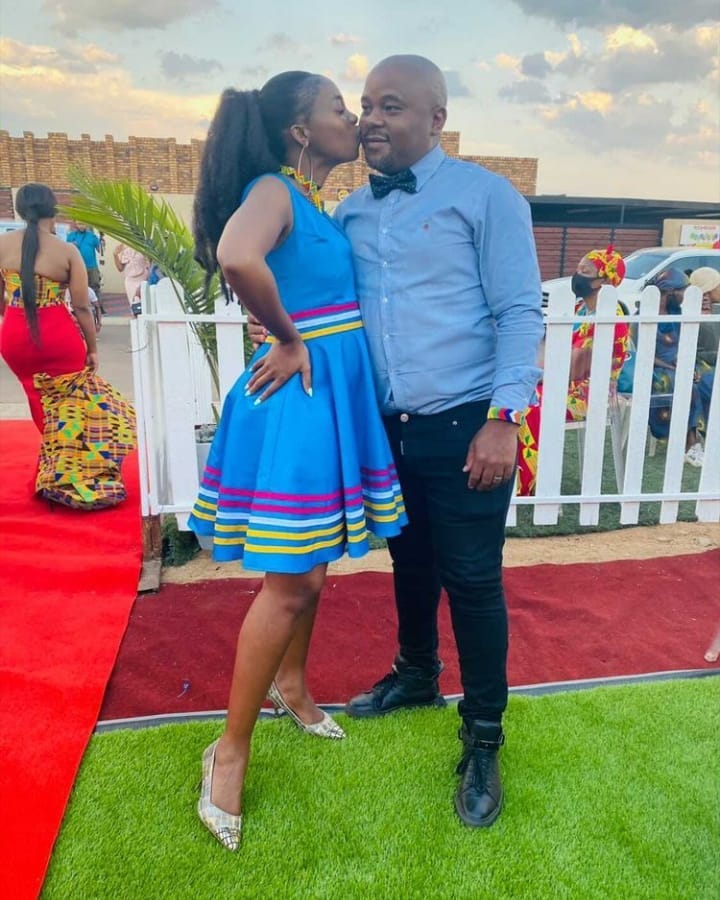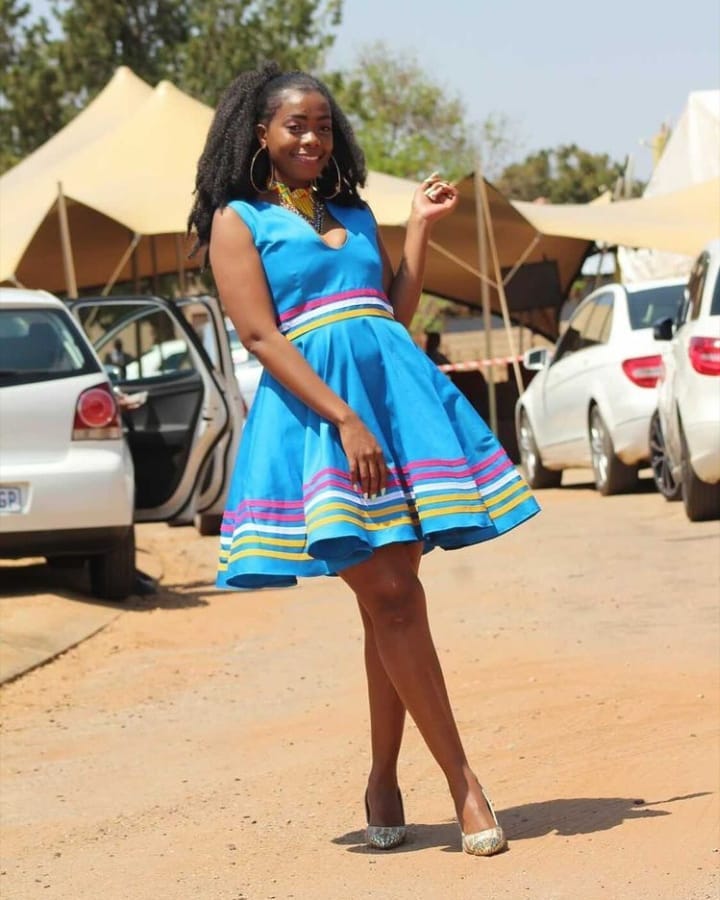 Botswana people, speaking ethnic group, are found mainly in the southern African region. Their traditional clothing is a twill fabric known as Leteisi and Shweshwe in Sotho.
This  is often worn during wedding ceremonies and traditional Tswana festivities. Setswana women, including married women, often wear colored and brilliant attires with  blanket during the traditional baby bathing called a mogagolwane.