GORGEOUS SHWESHWE WEDDING DRESSES ATTIRES FOR 2024
GORGEOUS SHWESHWE WEDDING DRESSES ATTIRES FOR 2024
Do you admire the African fashion? or NOT. If you checked it recently there are many options for African American girls to choose a suitable dress for a party or wedding or any occasion, to appear more attractive. Here, we give you the best look with a traditional design from shweshwe, which is among the latest African fashion trends for women 2024.
Blue always comes at the top of our selection. You will find a shweshwe design that suits the nature of your body shape and gives you an attractive look.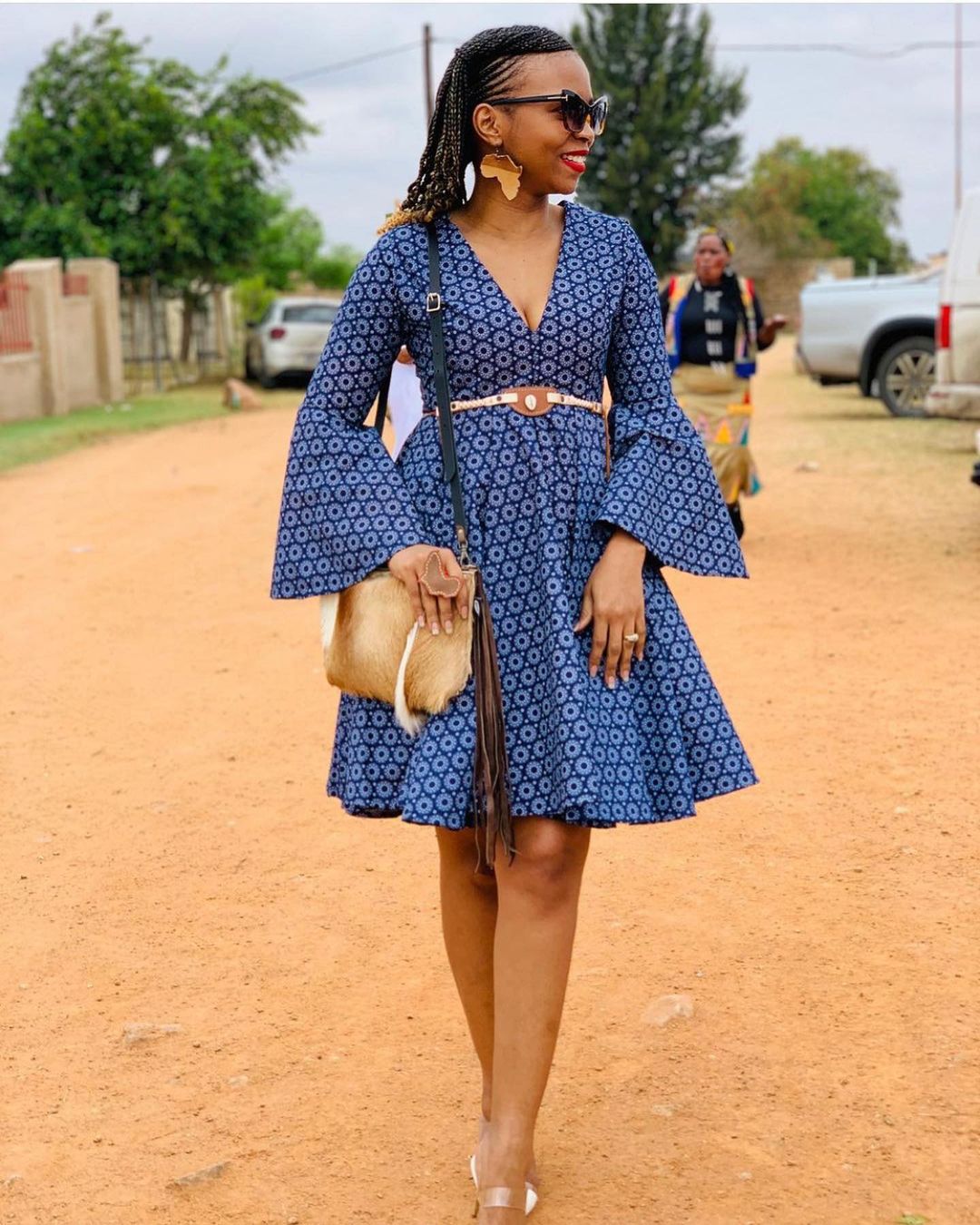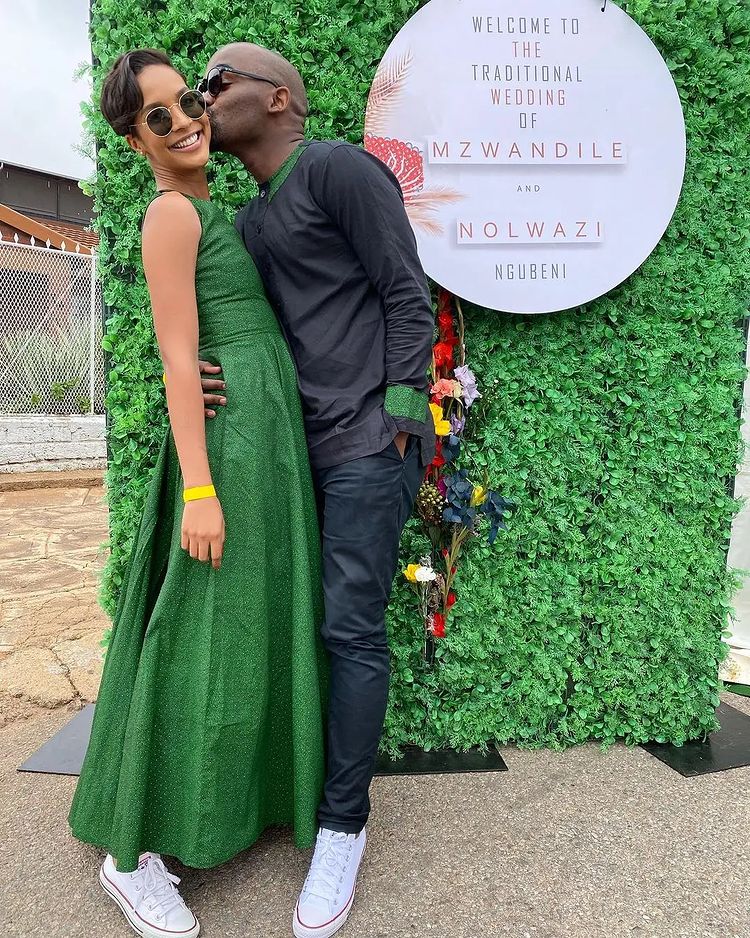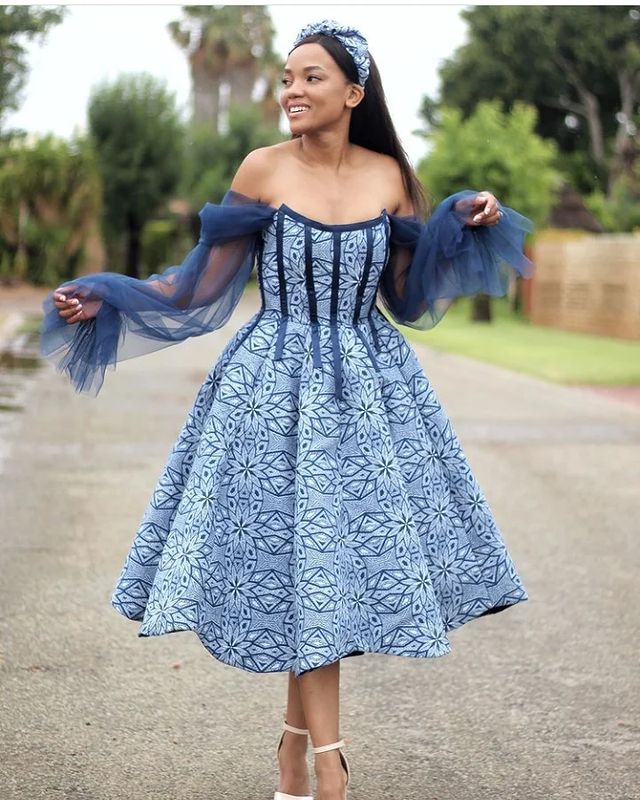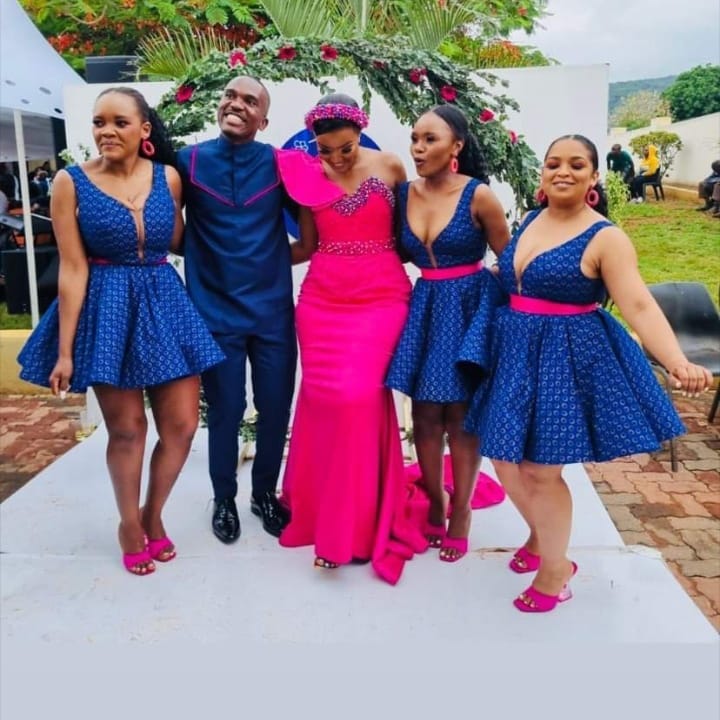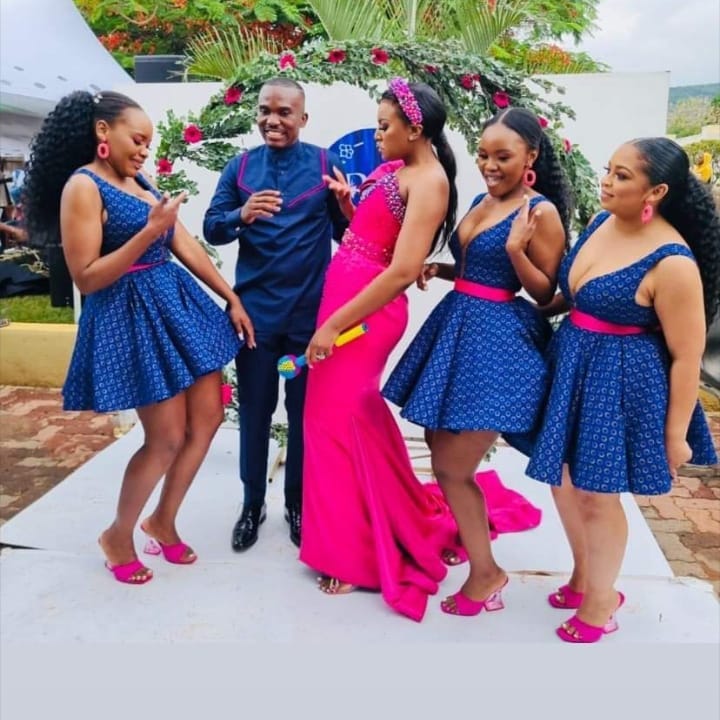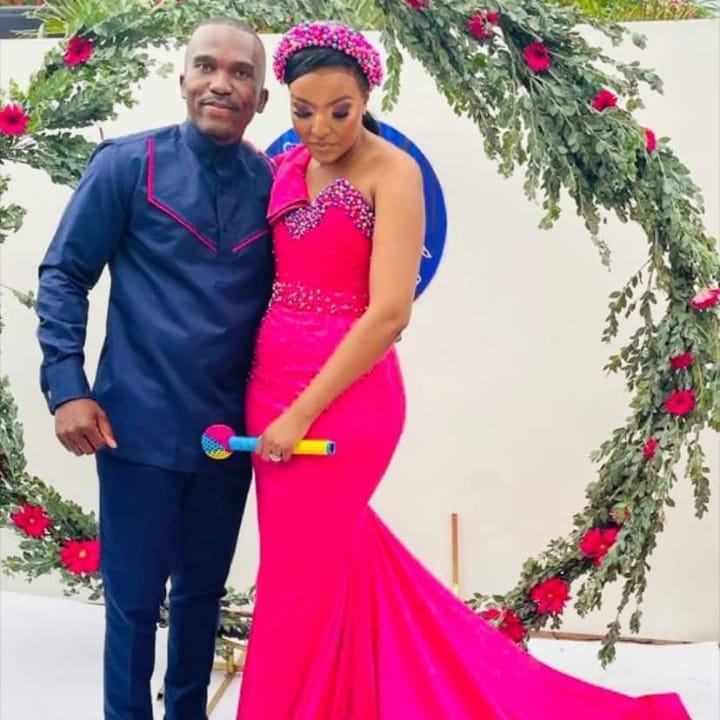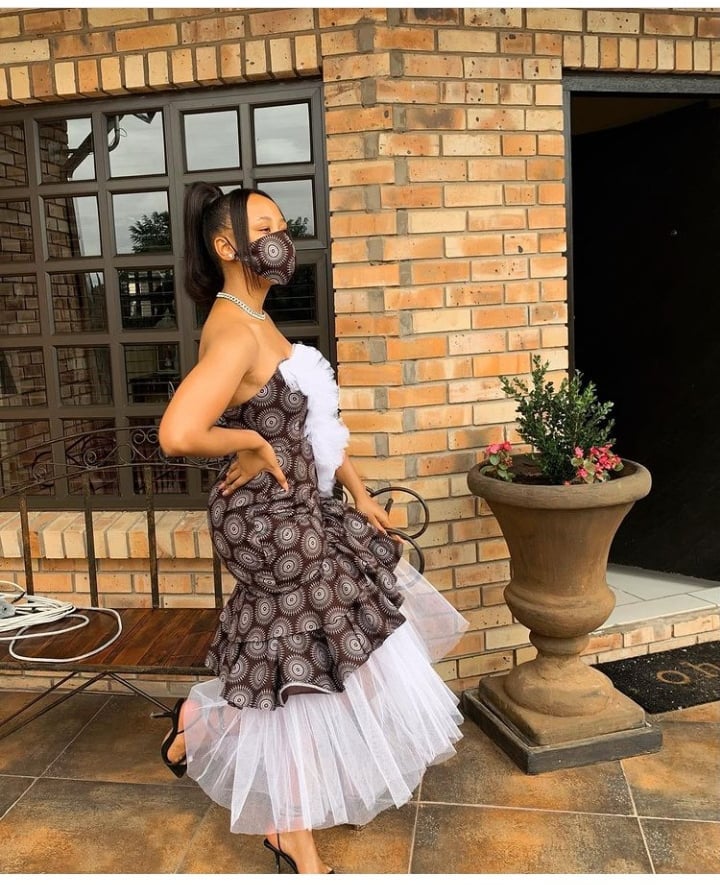 Traditional shweshwe dresses are always beautiful yet elegant. You can wear a blue Shweshwe dress with dotted buttons on the side sleeves. Sleeves can be puffed.
To make it more gorgeous, you can add a bow design to the belt. To make it more beautiful, you can wear your favorite red pointed heels