15 PICTURES OF AFRICAN ANKARA DRESSES TRENDING NOW
15 PICTURES OF AFRICAN ANKARA DRESSES TRENDING NOW
Fashio in 2022 is just around the corner and one style that we are sure is going to be in trend as always is Ankara short flare gown styles. The Ankara skirt and blouse style might have been the ideal style for occasions but it is not limited to skirt and blouse alone or jumpsuits but the short and long gown styles add more to the glamour of this fabric. We all know when it comes to African prints, Ankara is the most fashionable fabrics you don't want to miss not having.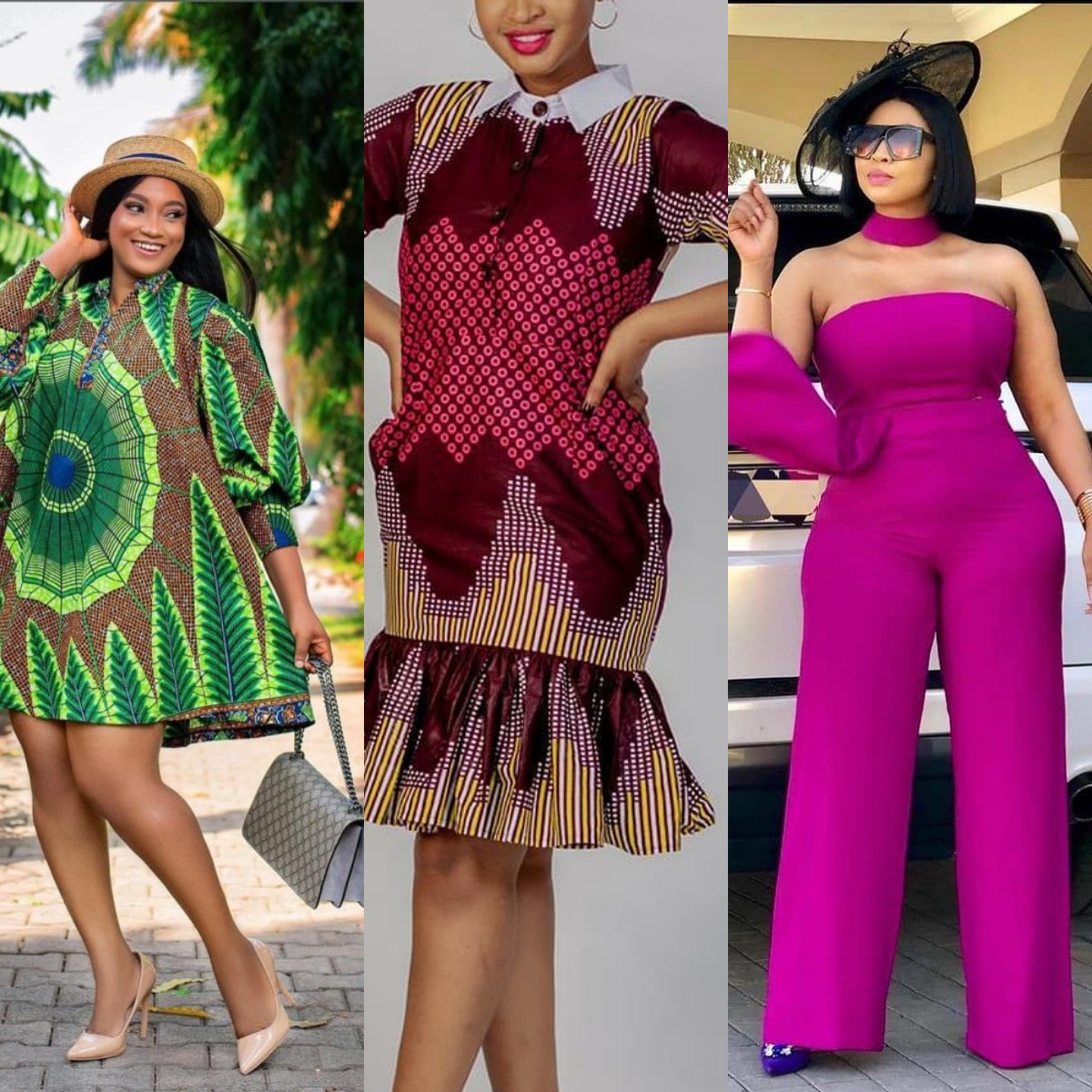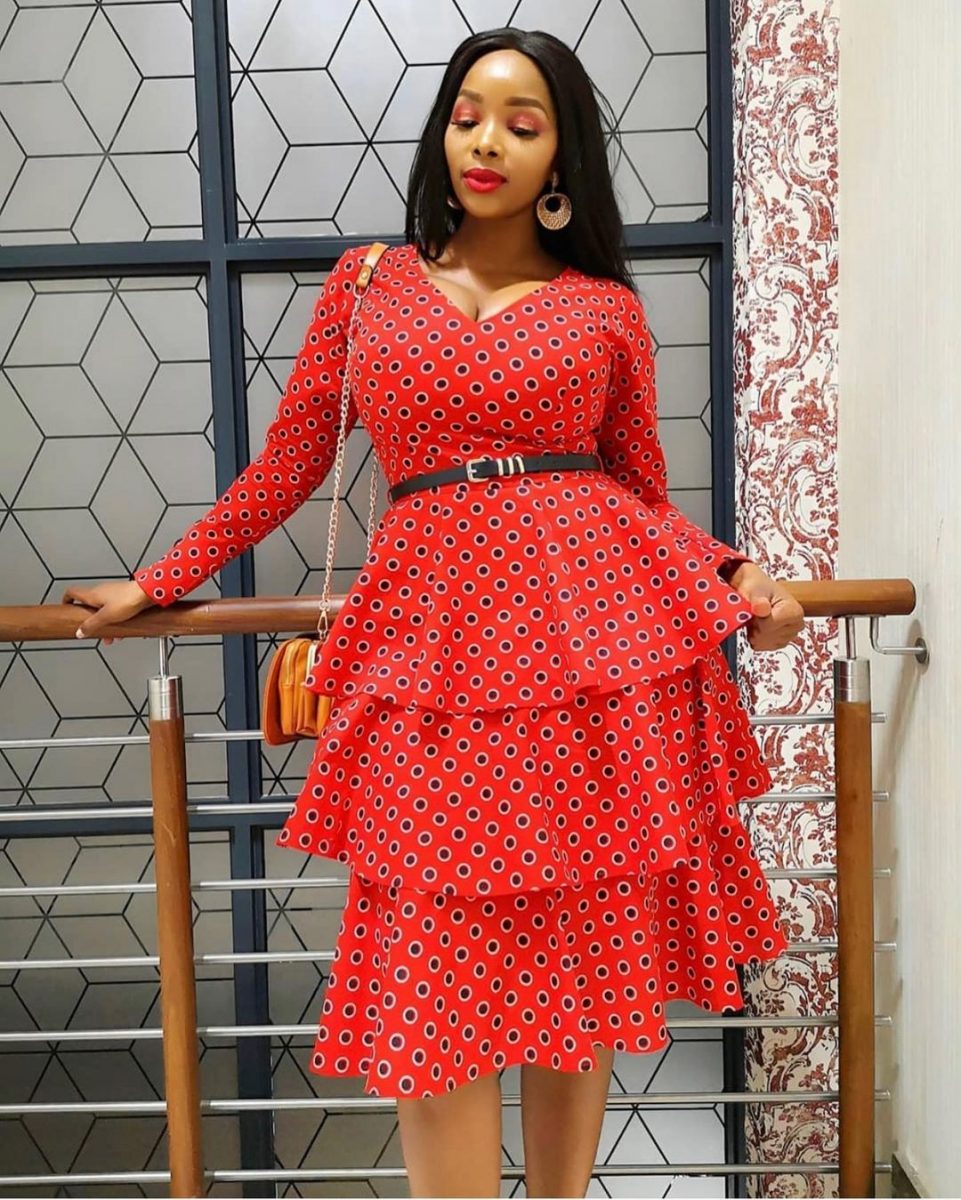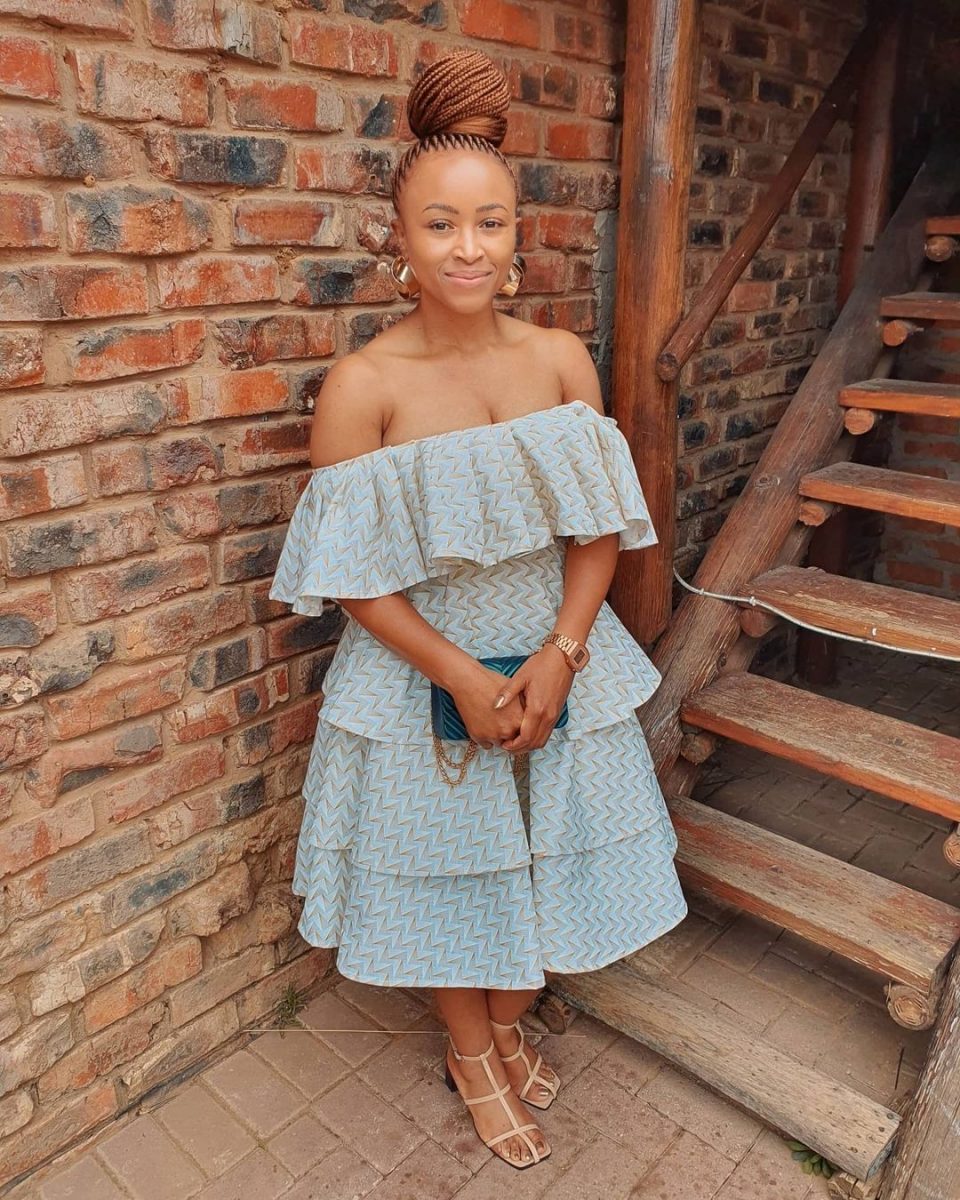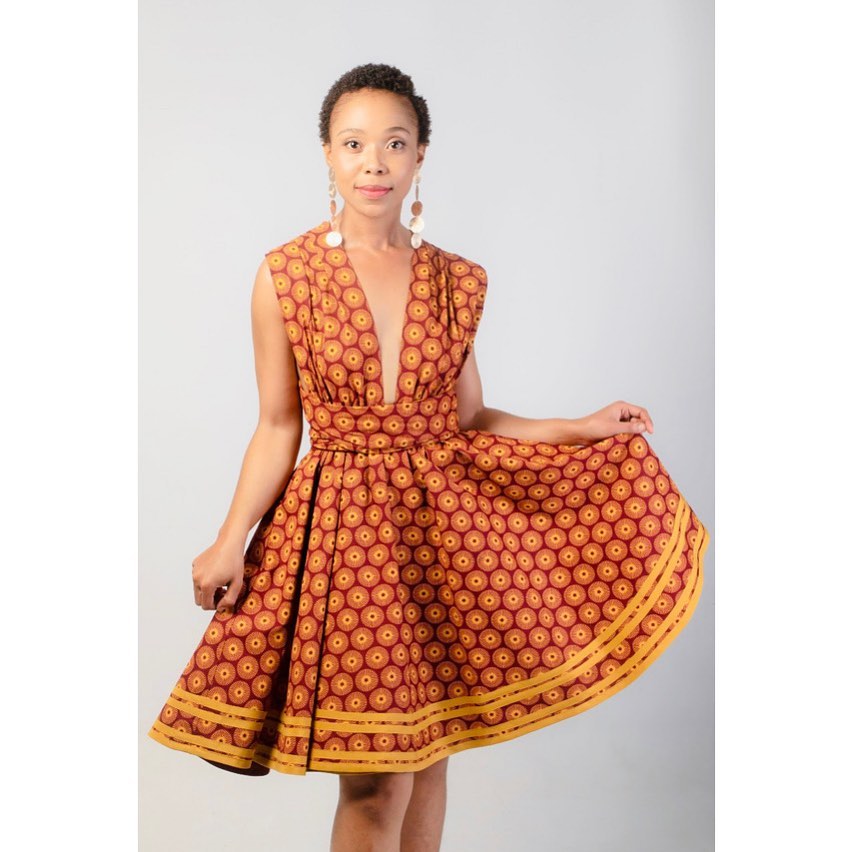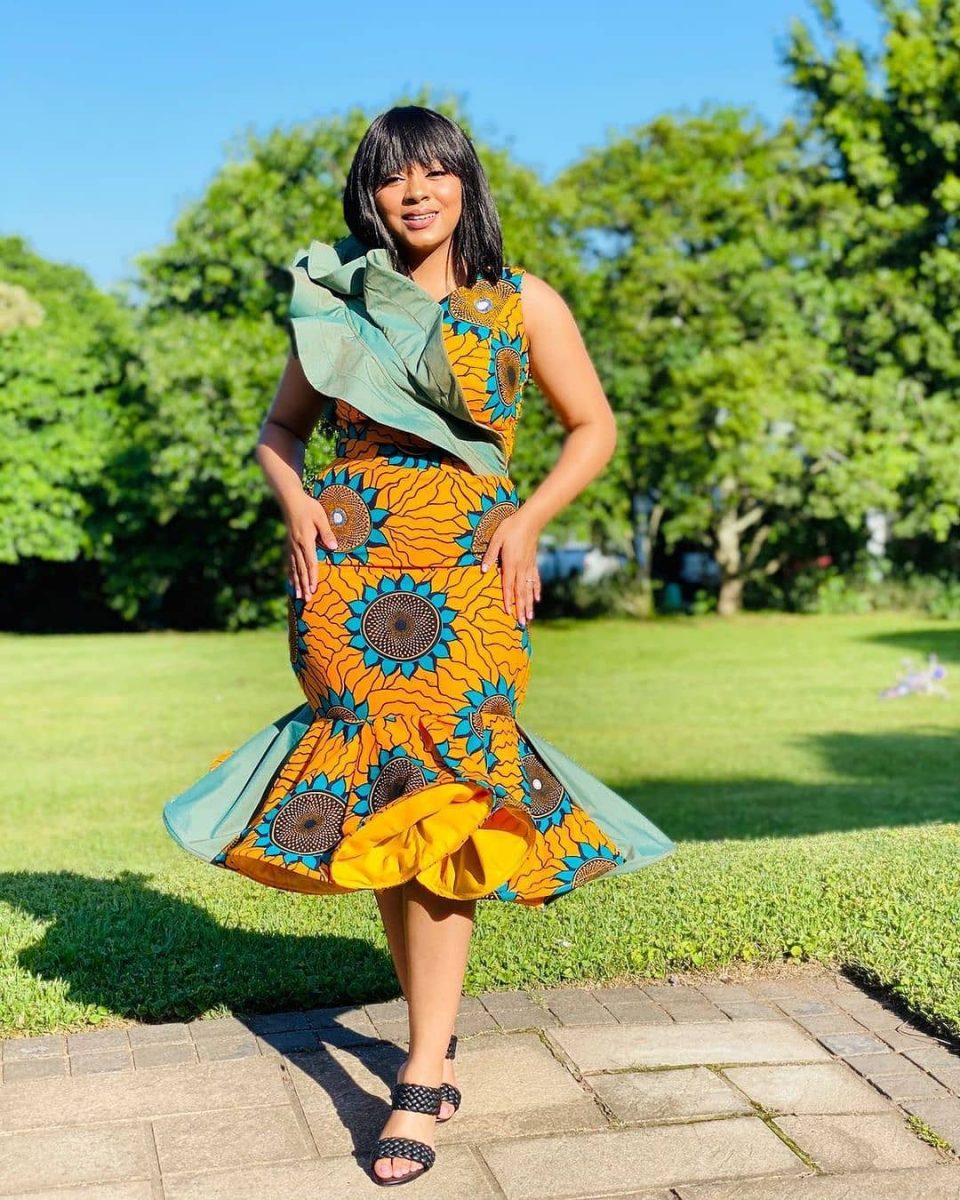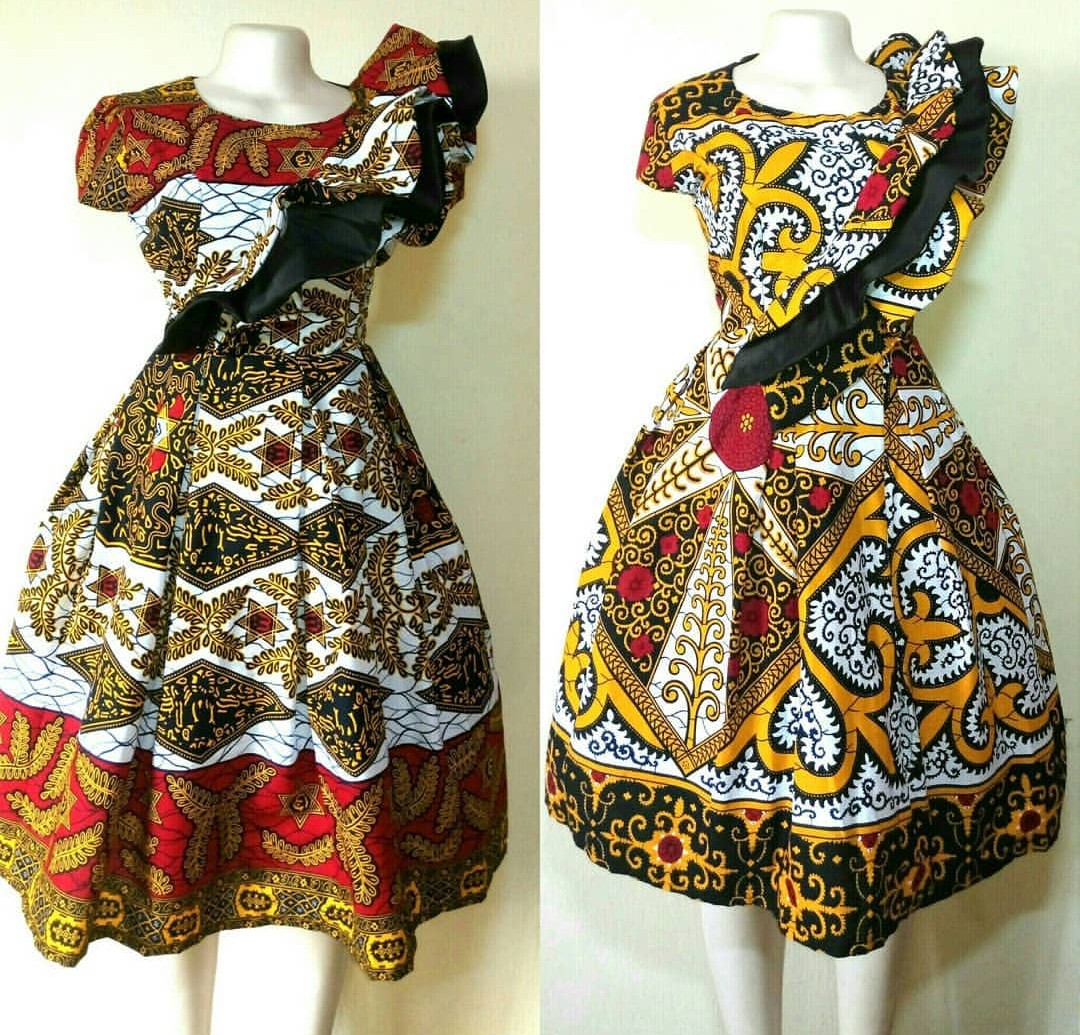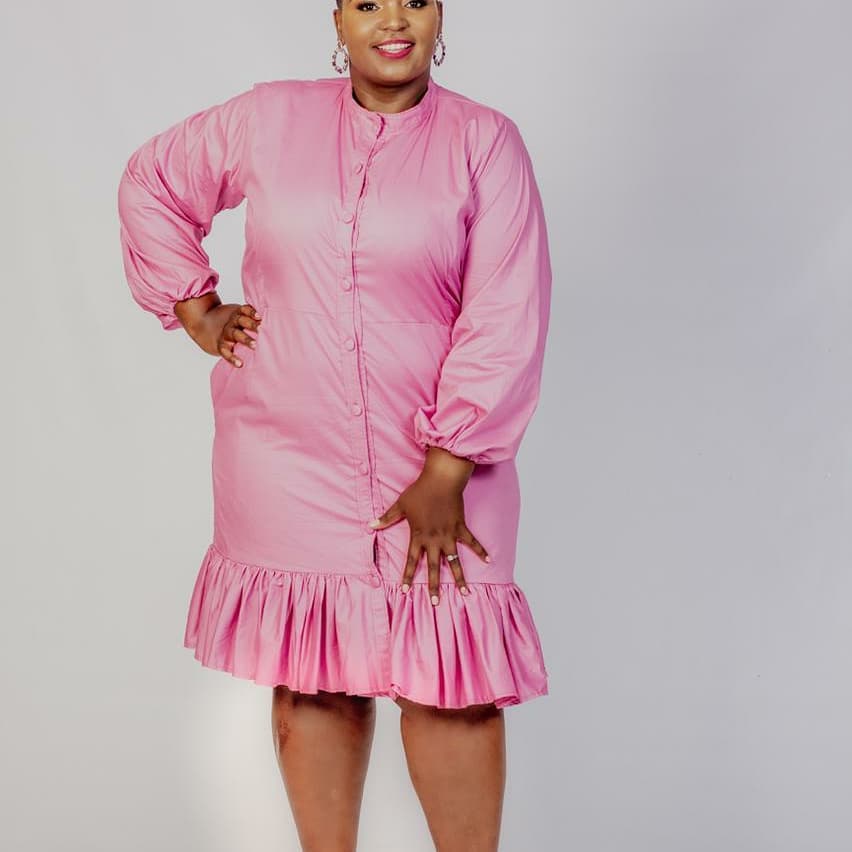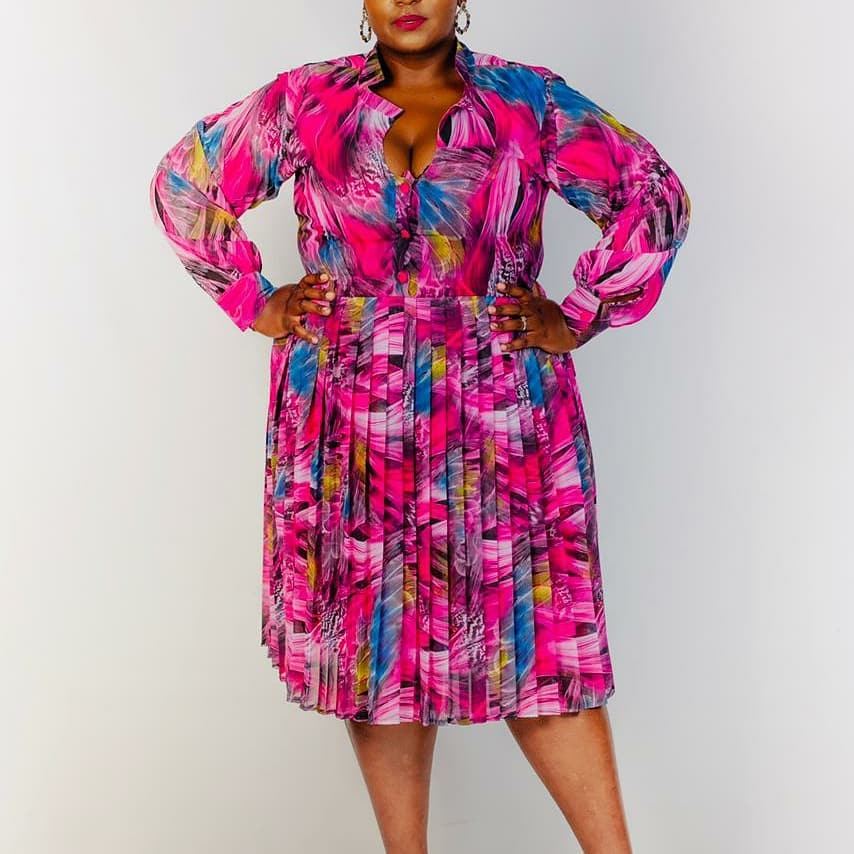 A flared dress will always be in trend and one way to make it stand out is to add an interesting sleeve to it.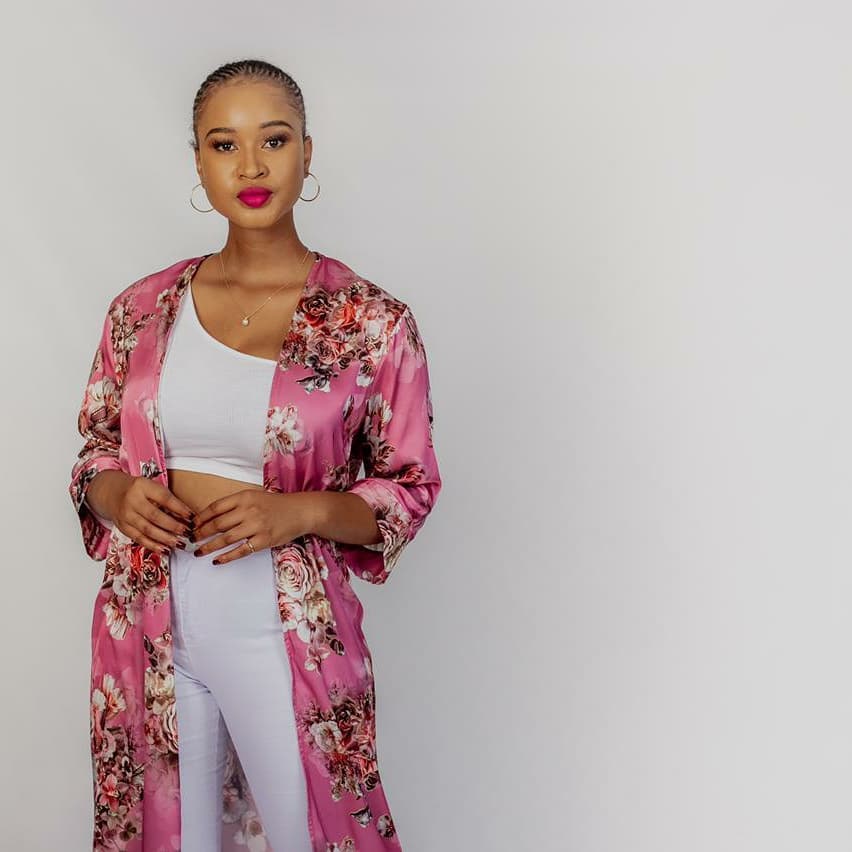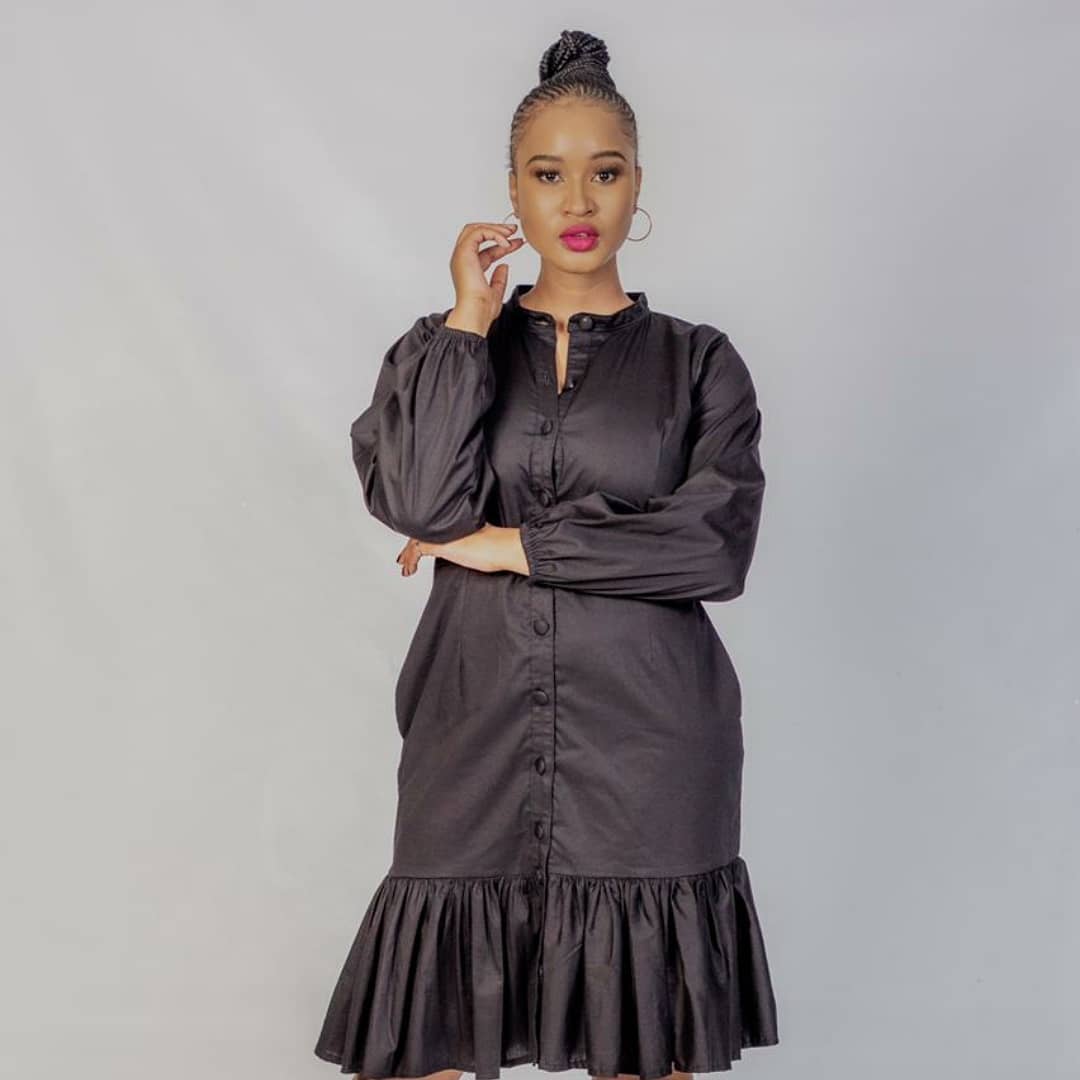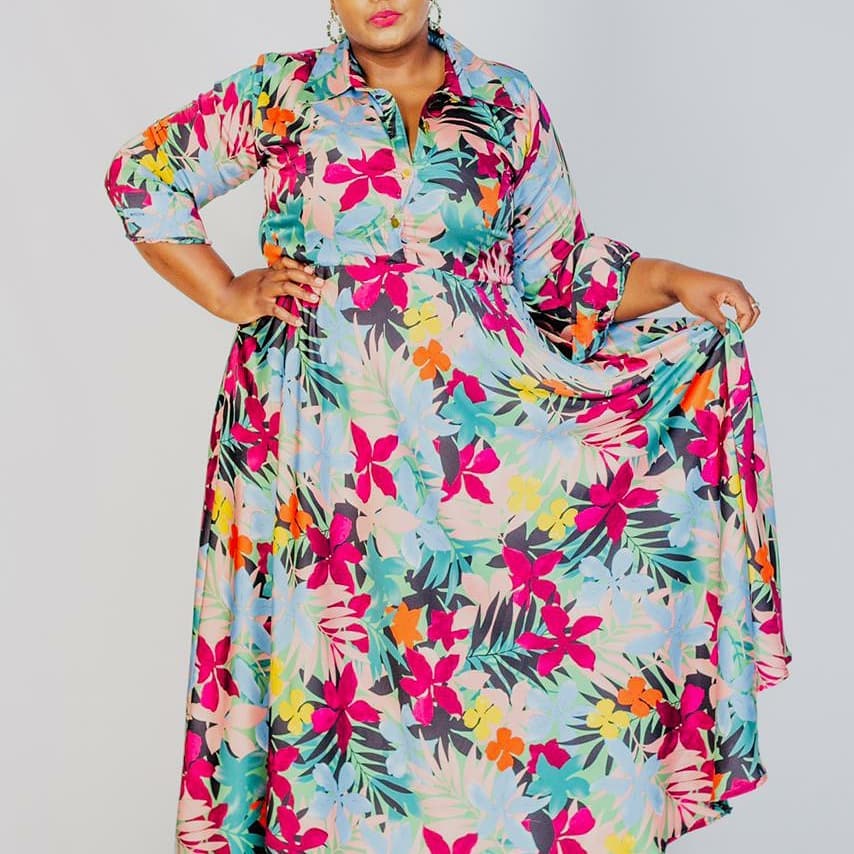 Fresh styles
Ankara style does not have to be overly dramatic to be beautiful. This is a simple but elegant Ankara style, you will love to rock to any fancy occasion, you can easily hit the dance floor with the exciting outfit. This can be styled with a long sleeve to add glamour to it.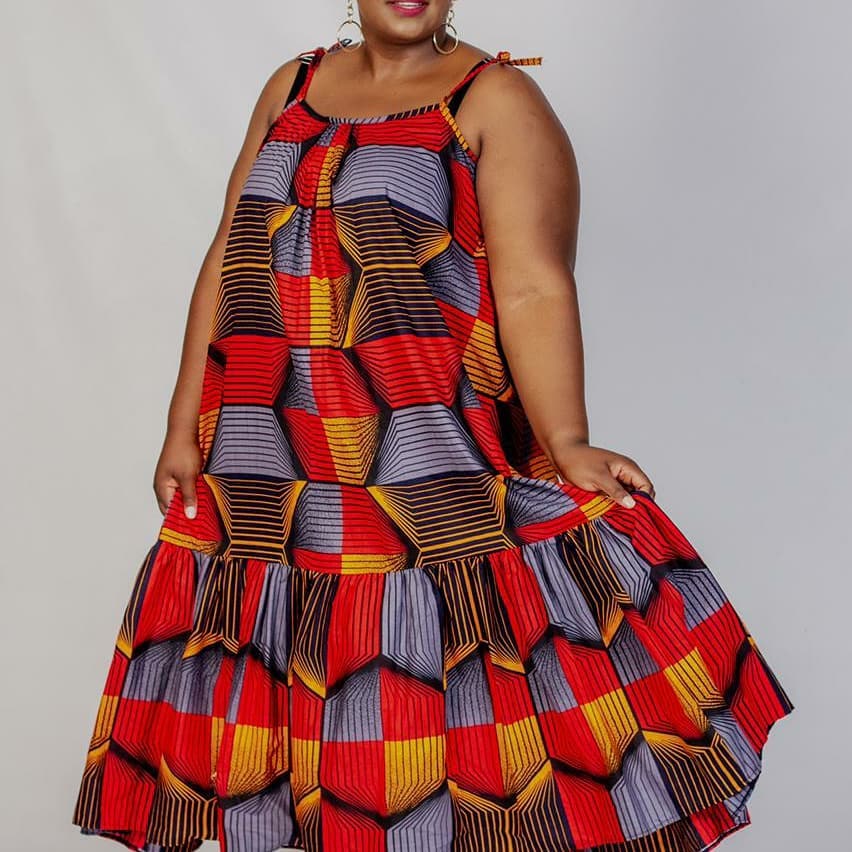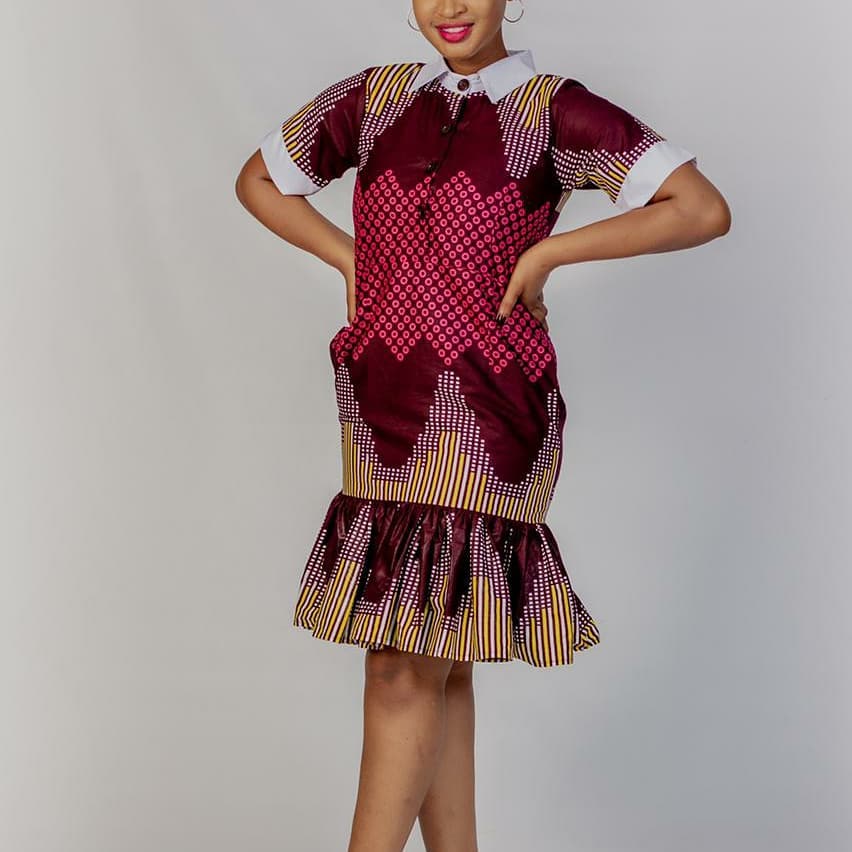 This attractive flare Ankara gown is the perfect outfit when you want to keep it comfortable enough to hit the dance floor. This style is paired with over sleeve which is also called a double sleeve.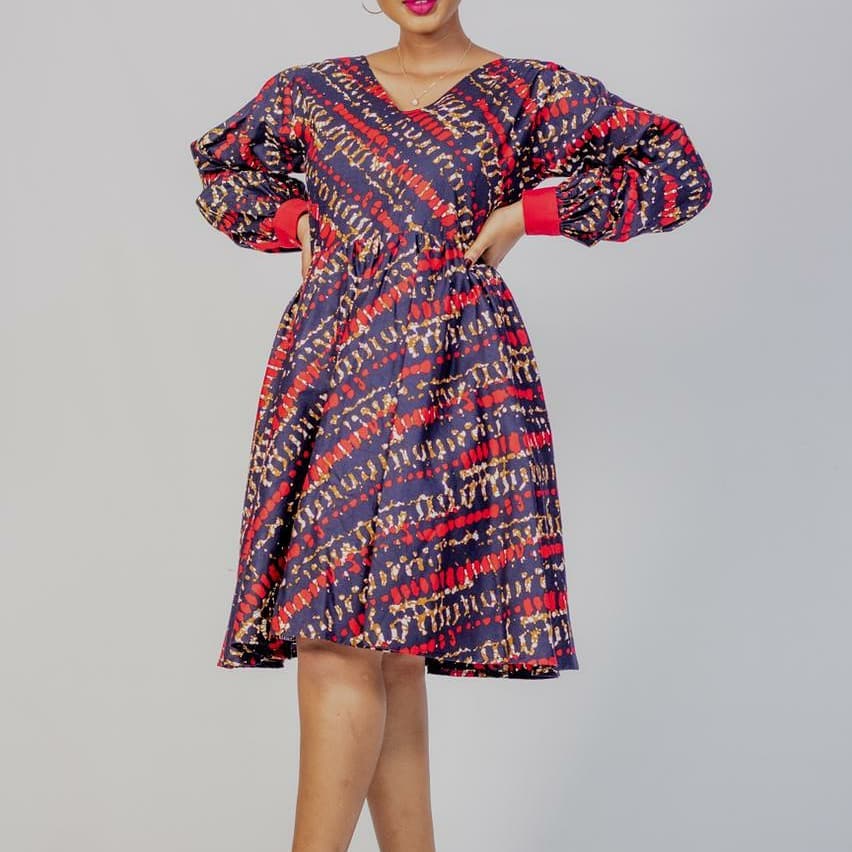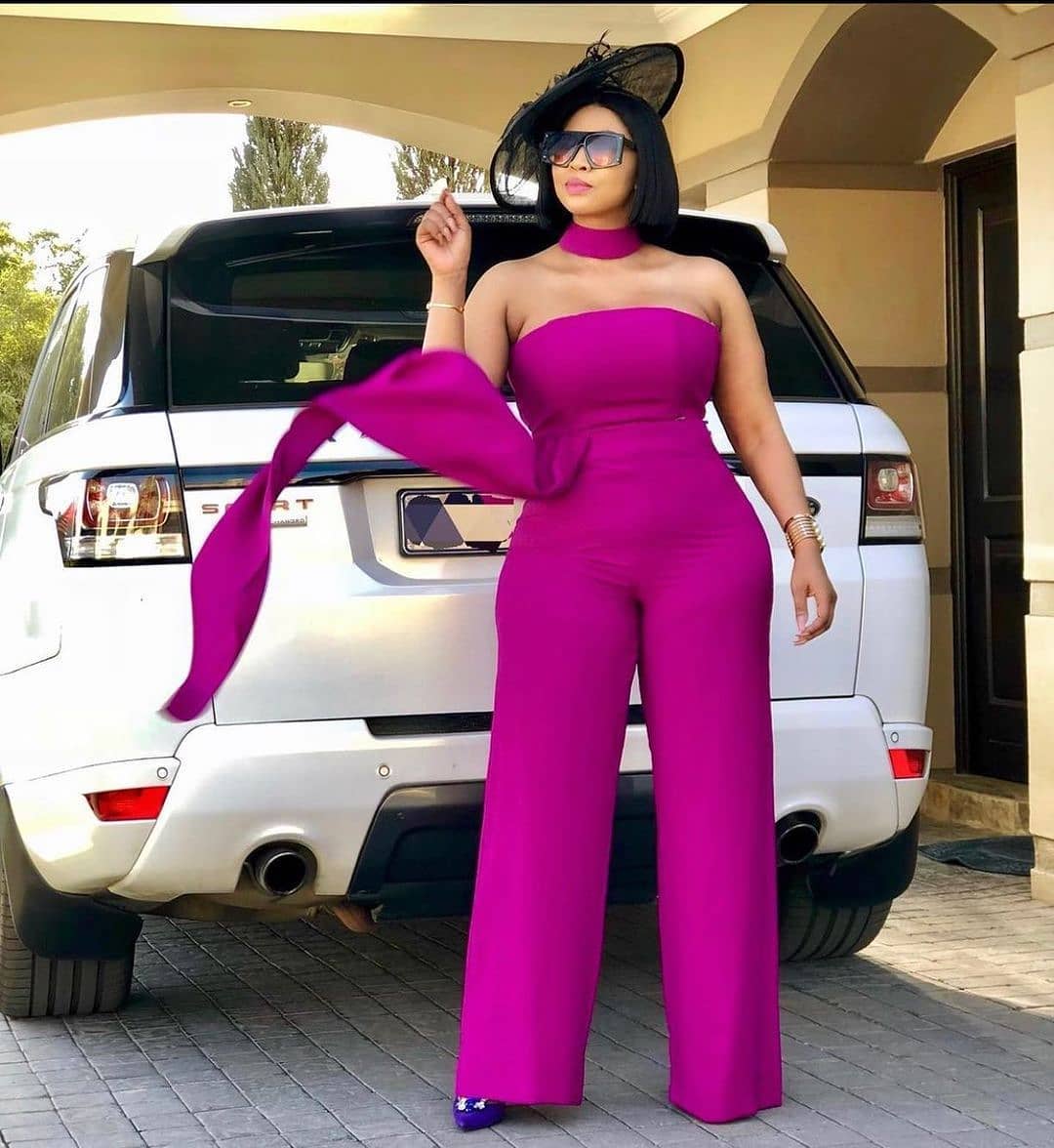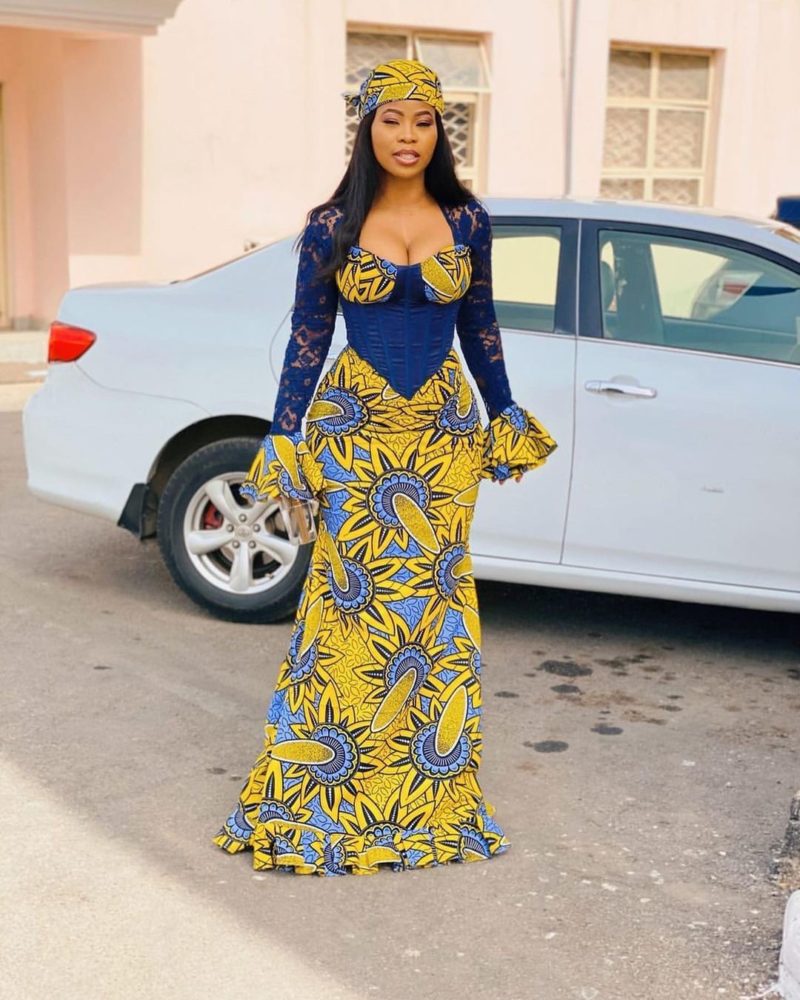 A classy Ankara outfit  can be simple if you want. This classy Ankara style will have you locating your designer as soon as possible to have created for you. This is the right Ankara style if you like it bold and simpl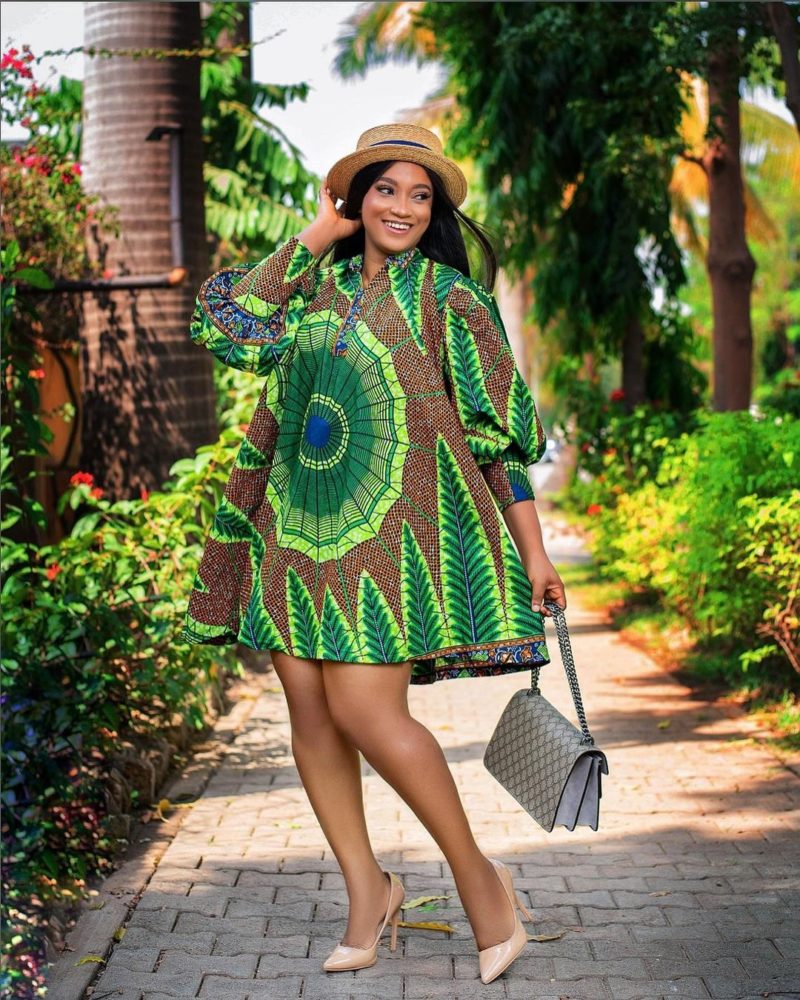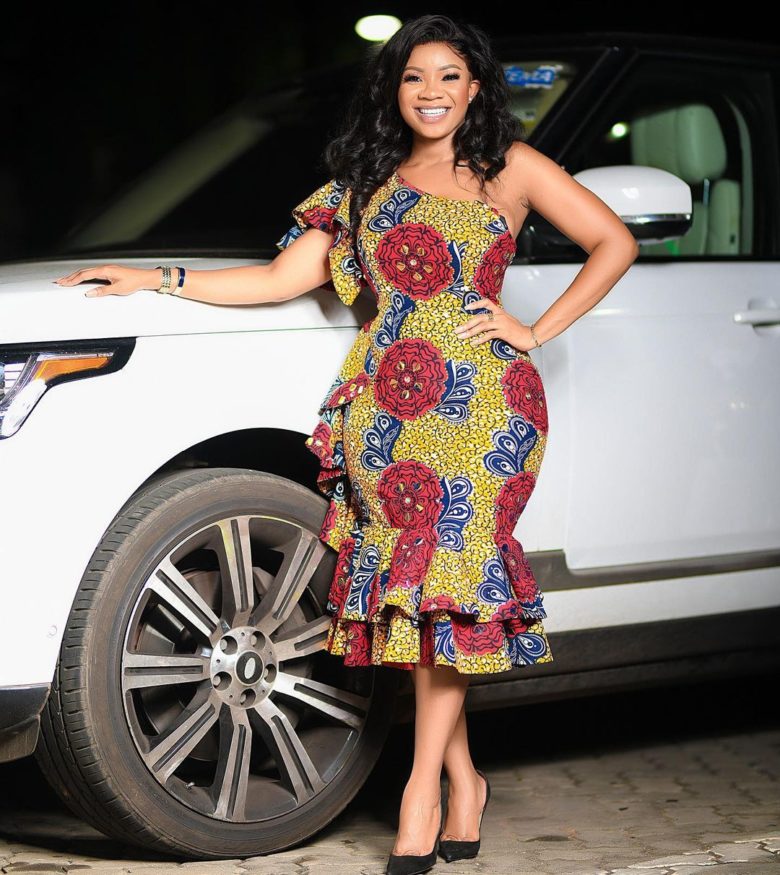 Looking for a style that stands out at any occasion? Here is a simple dashing Ankara style that can't be missed. This is a simple one-hand gown which has been made more interesting with ruffles.