13 ANKARA SHORT FLARE GOWN STYLES
13 ANKARA SHORT FLARE GOWN STYLES
Ankara flare gown styles are fun due to how convenient they are. Here is a  perfect example of a stylish Ankara style to help you look different at an occasion. You can also get creative with this outfit and have it style with a longer cap sleeve or make it a longer gown.
Do you want to stand out in Ankara styles? Ankara is the best African print you can rock to any occasion and it is regarded as a fabric that gives you respect at any occasion. Ankara gown styles are not just stylish, but you can easily make a fashion statement with them, and we all know this style can be fascinating and not forget comfortable.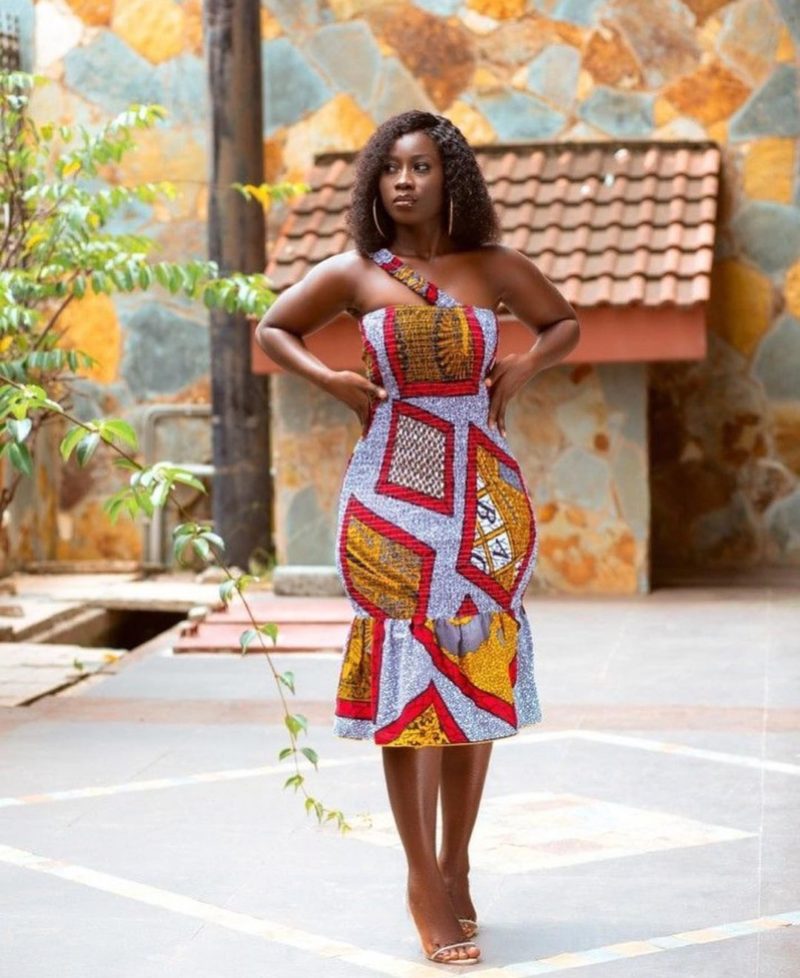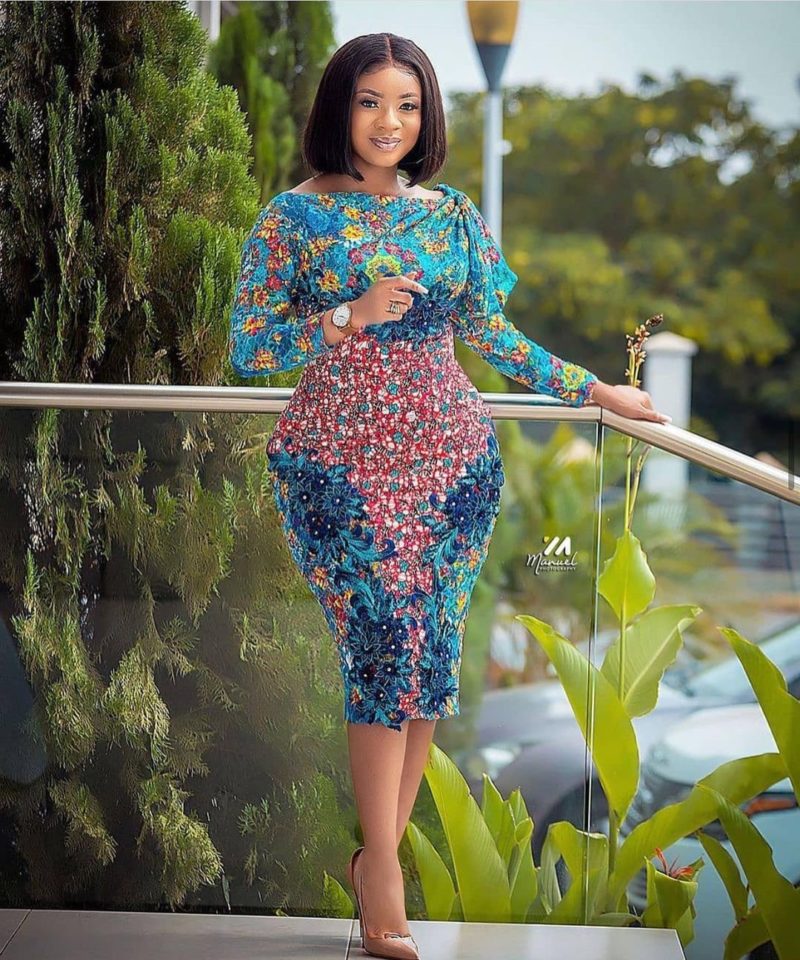 A simple flare gown with sneakers seems to be one combination we would be seeing more of next year. This is a style that has been around for a very long time and will continue to be due to its beautiful.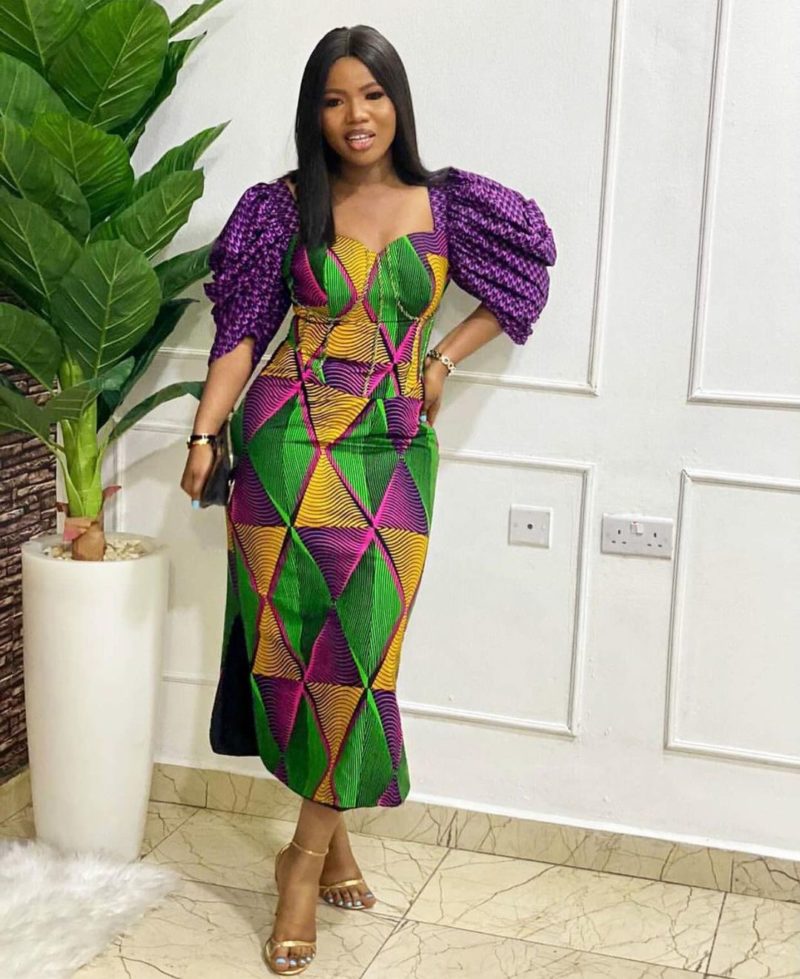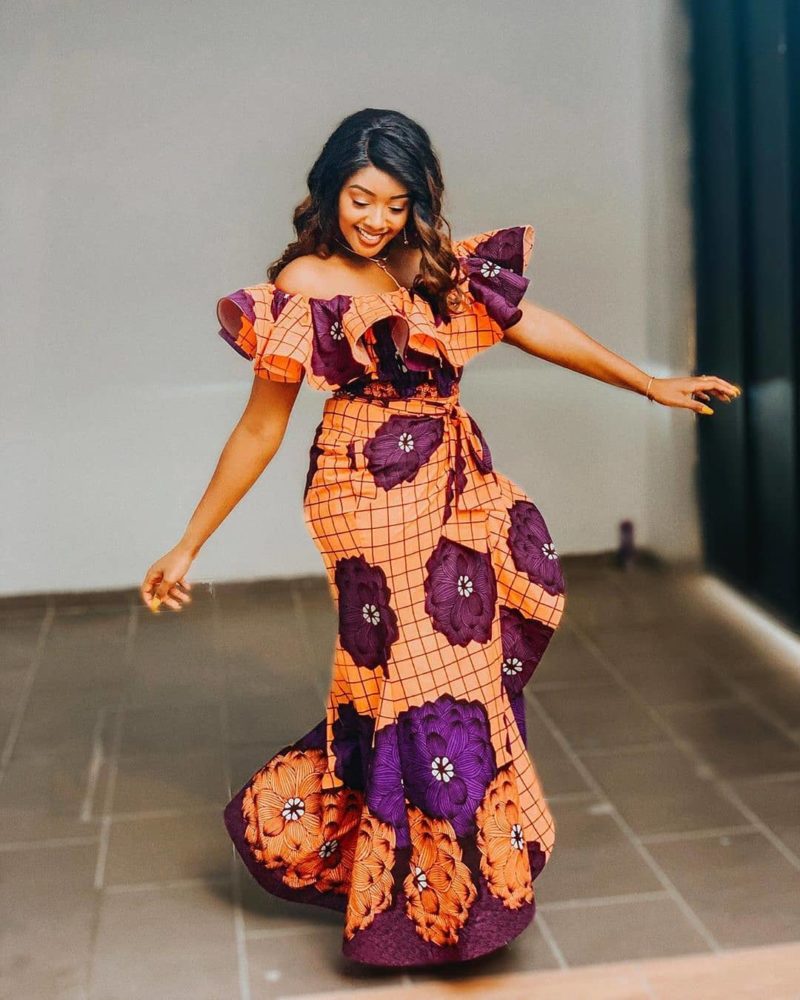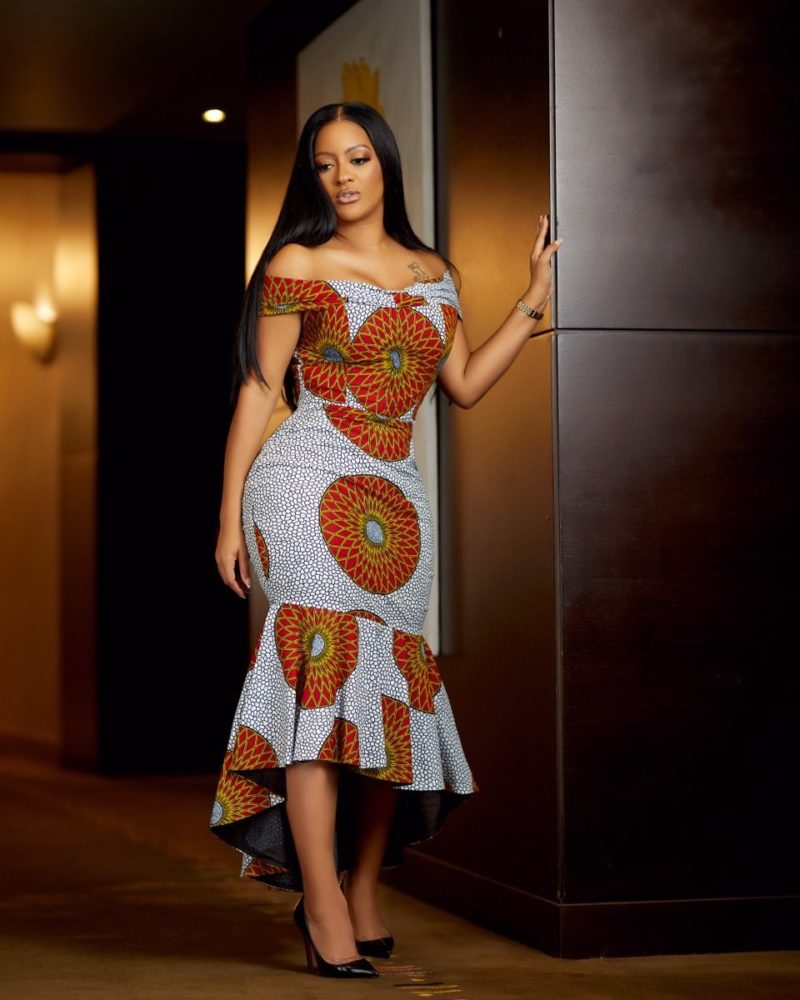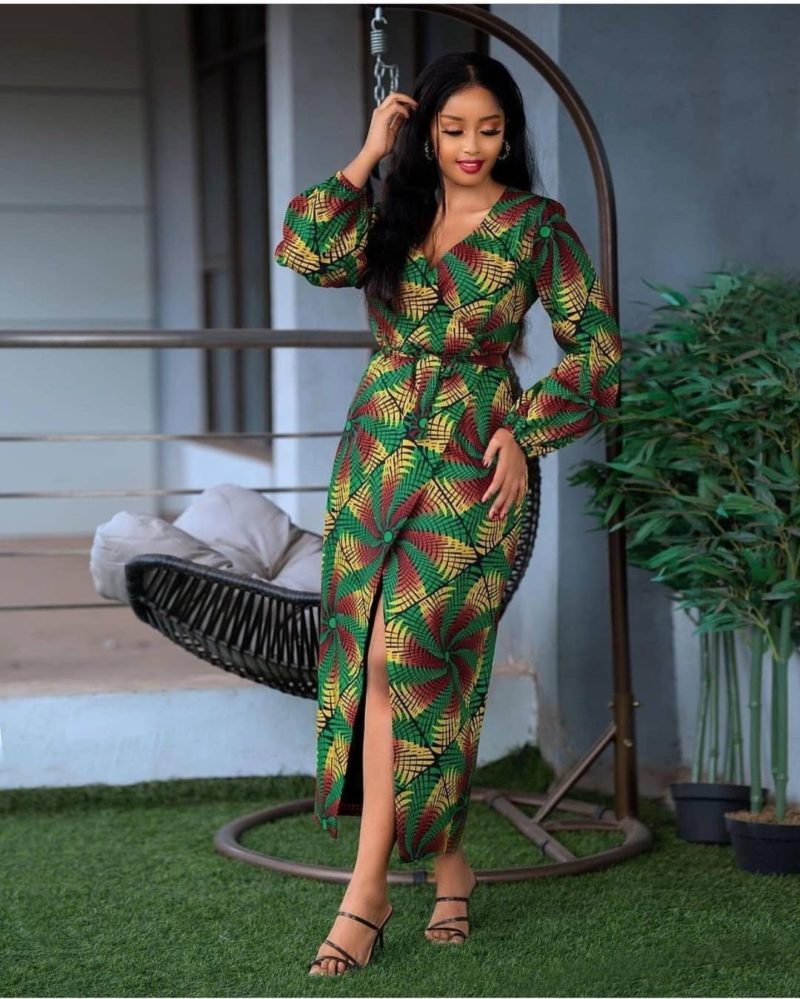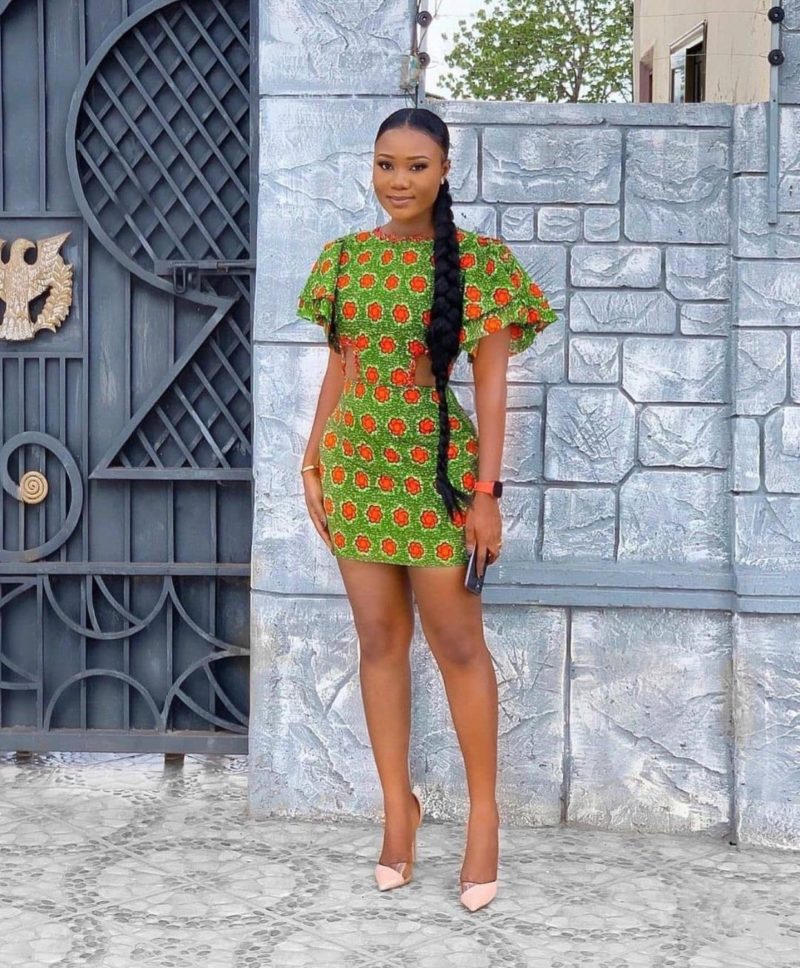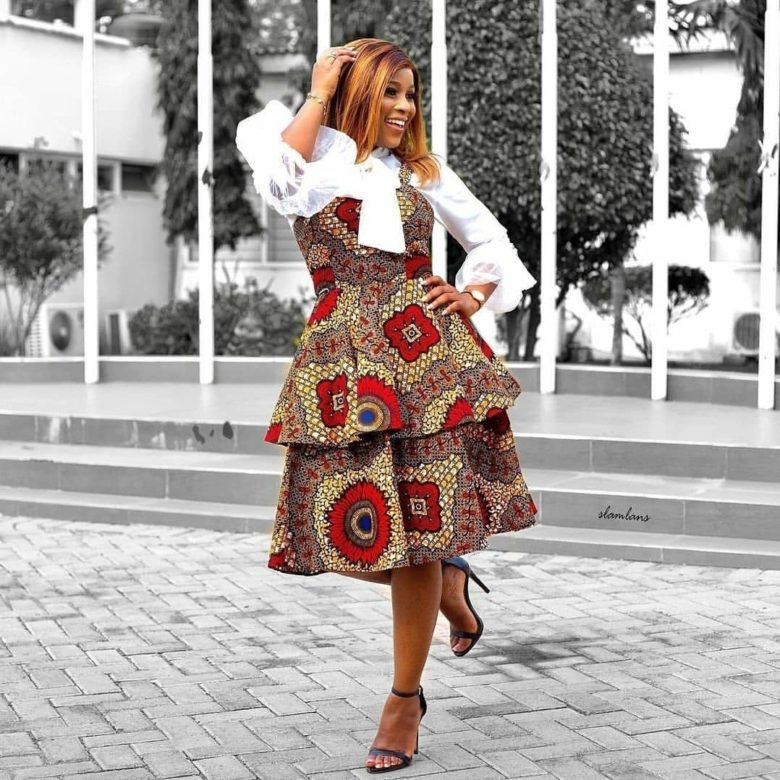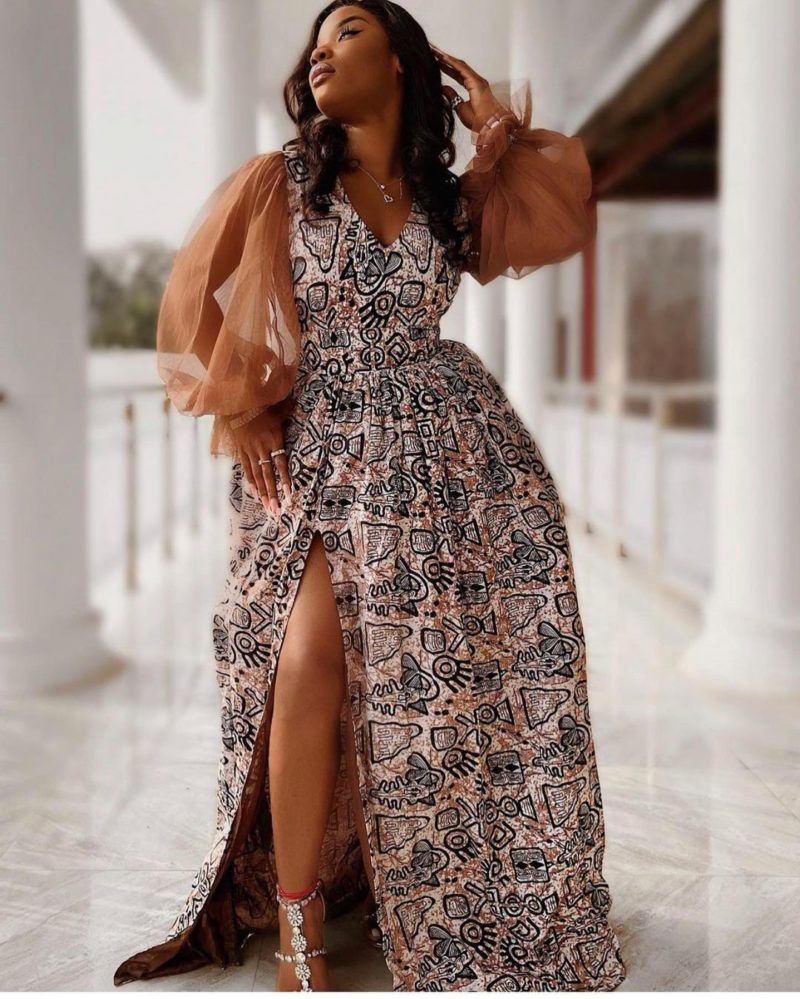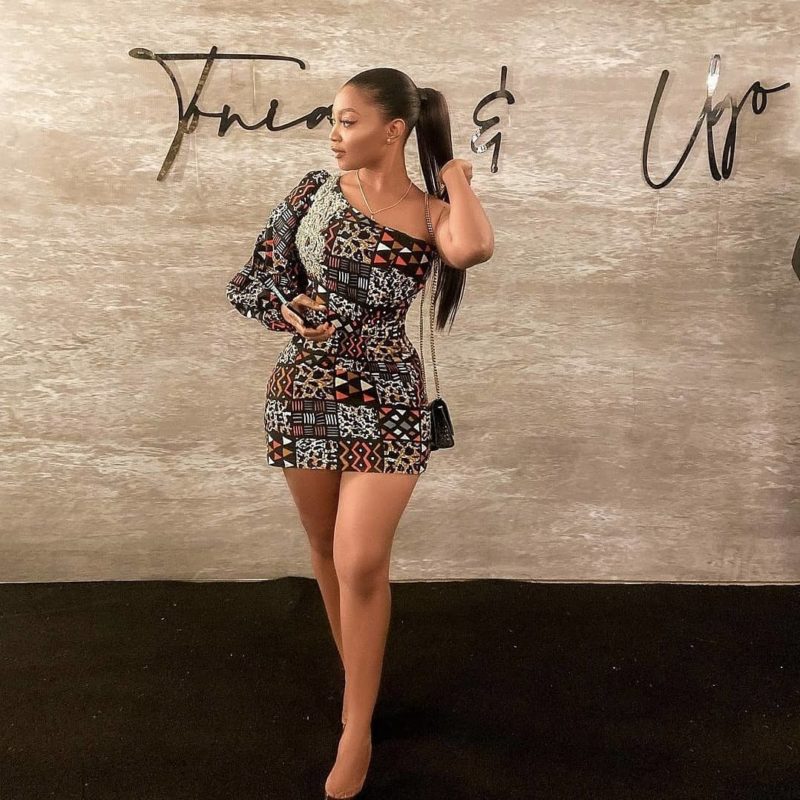 An attractive Ankara style to help you stand out at any occasion is just what you need. Above is a style that we trust isn't going anywhere anytime soon.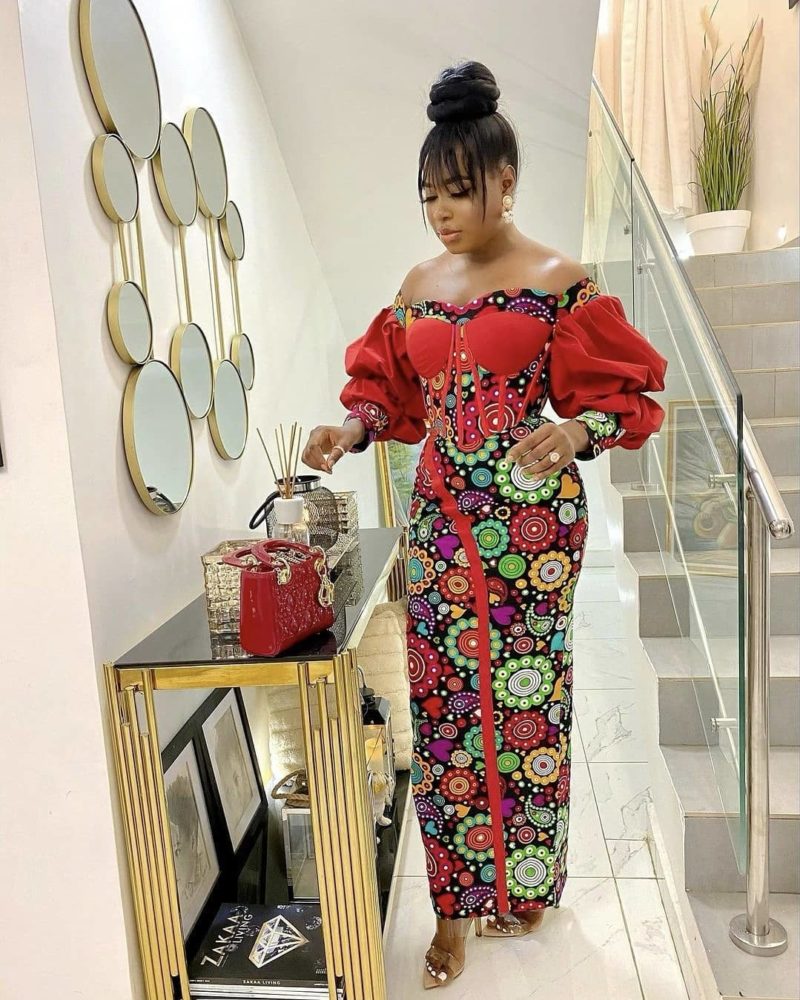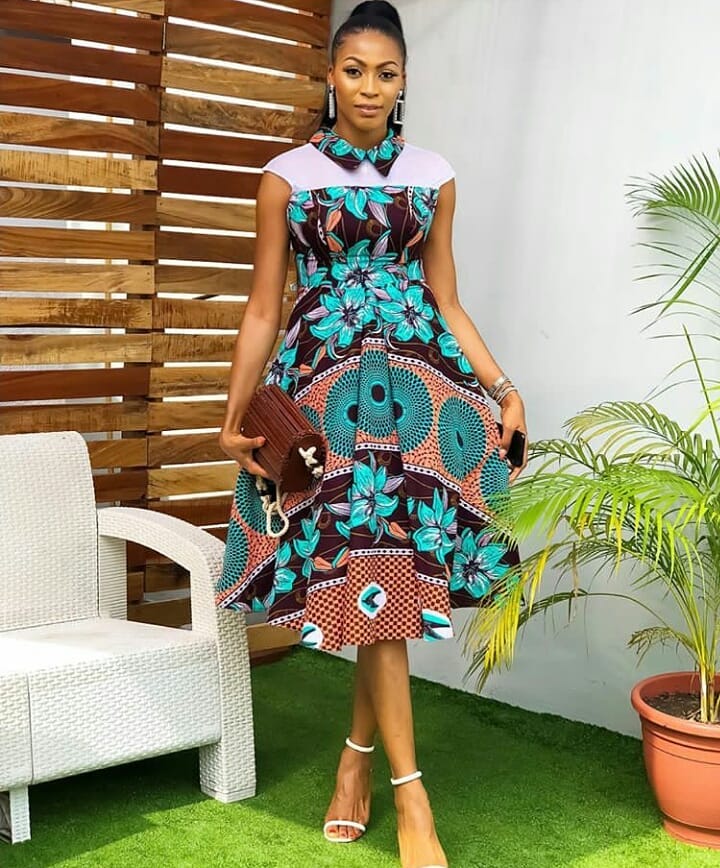 very simple and attractive
This is an interesting style to have in your wardrobe. This looks simple but really worth all the excitement and it's a style you can rock to the office on a Friday. You can always go with a short sleeve shirt if you find that more comfortable.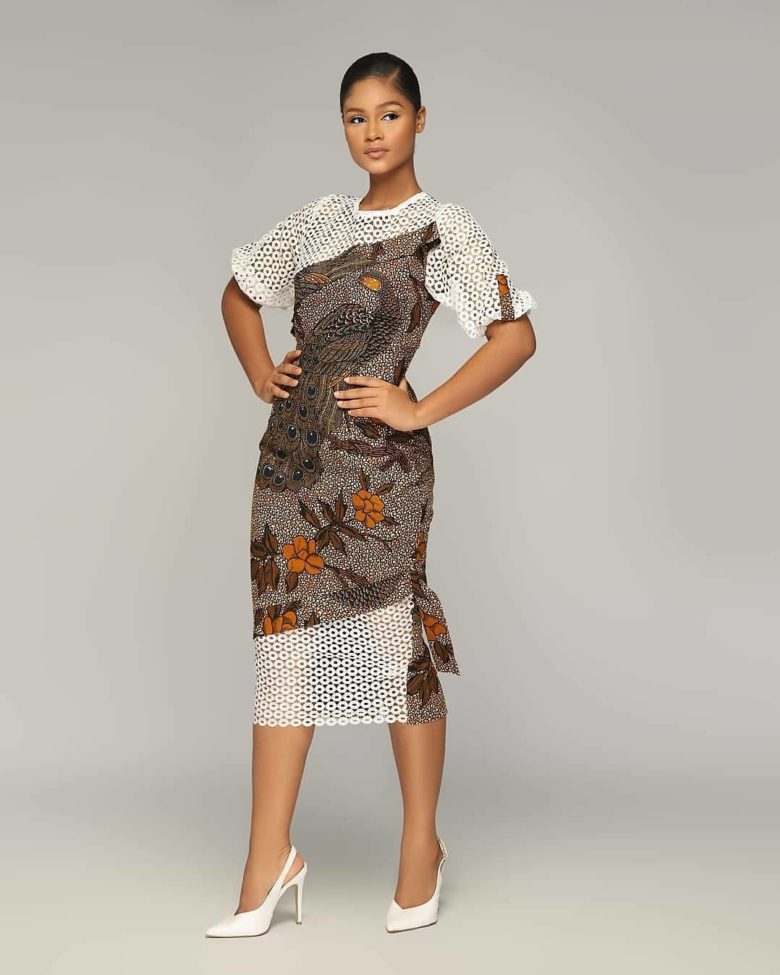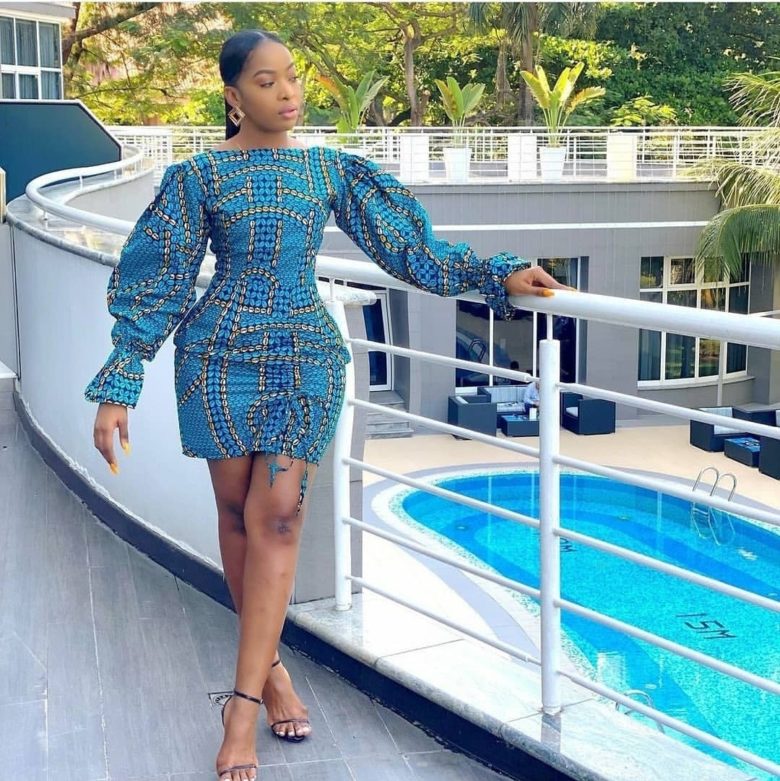 A kimono shirt dress can never go wrong, it is smart and convenient. This style might have been around for a long while but it will only continue to get more interesting next year.