TRADITIONAL AFRICAN DRESSES ATTIRES FOR WEDDING
TRADITIONAL AFRICAN DRESSES ATTIRES FOR WEDDING
TRADITIONAL AFRICAN DRESSES ATTIRES FOR WEDDING .One thing about the African women people is that they often honor their culture and traditions in many ways. They love what they believe in and appreciate it very much too.
The traditional shweshwe dresses shown in this post are made in different colors. However, one of the things that enhanced the beauty of the outfit is the colored designs that permeate the clothes.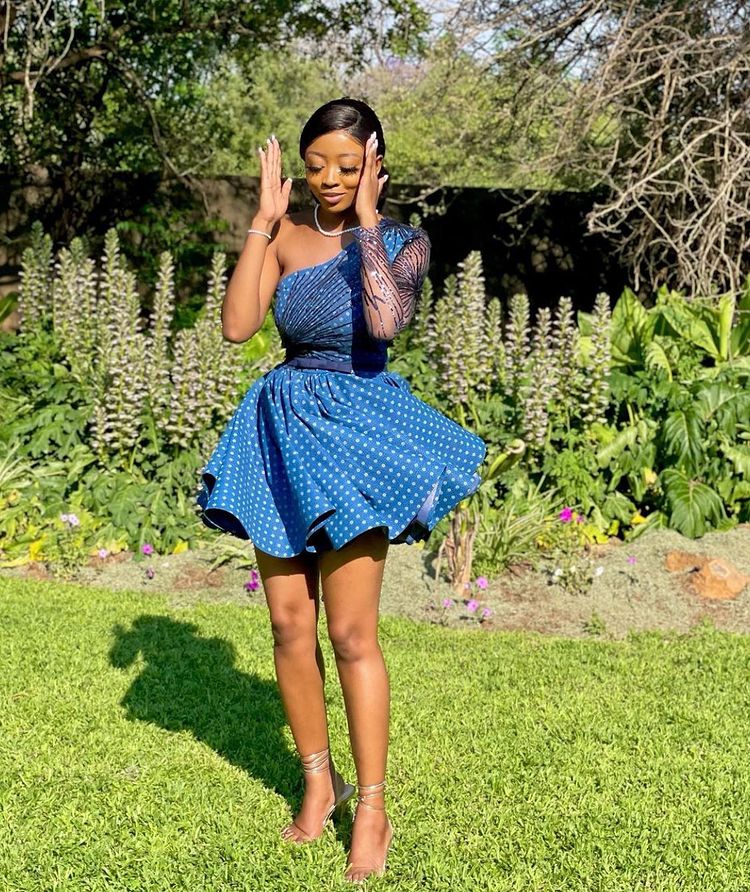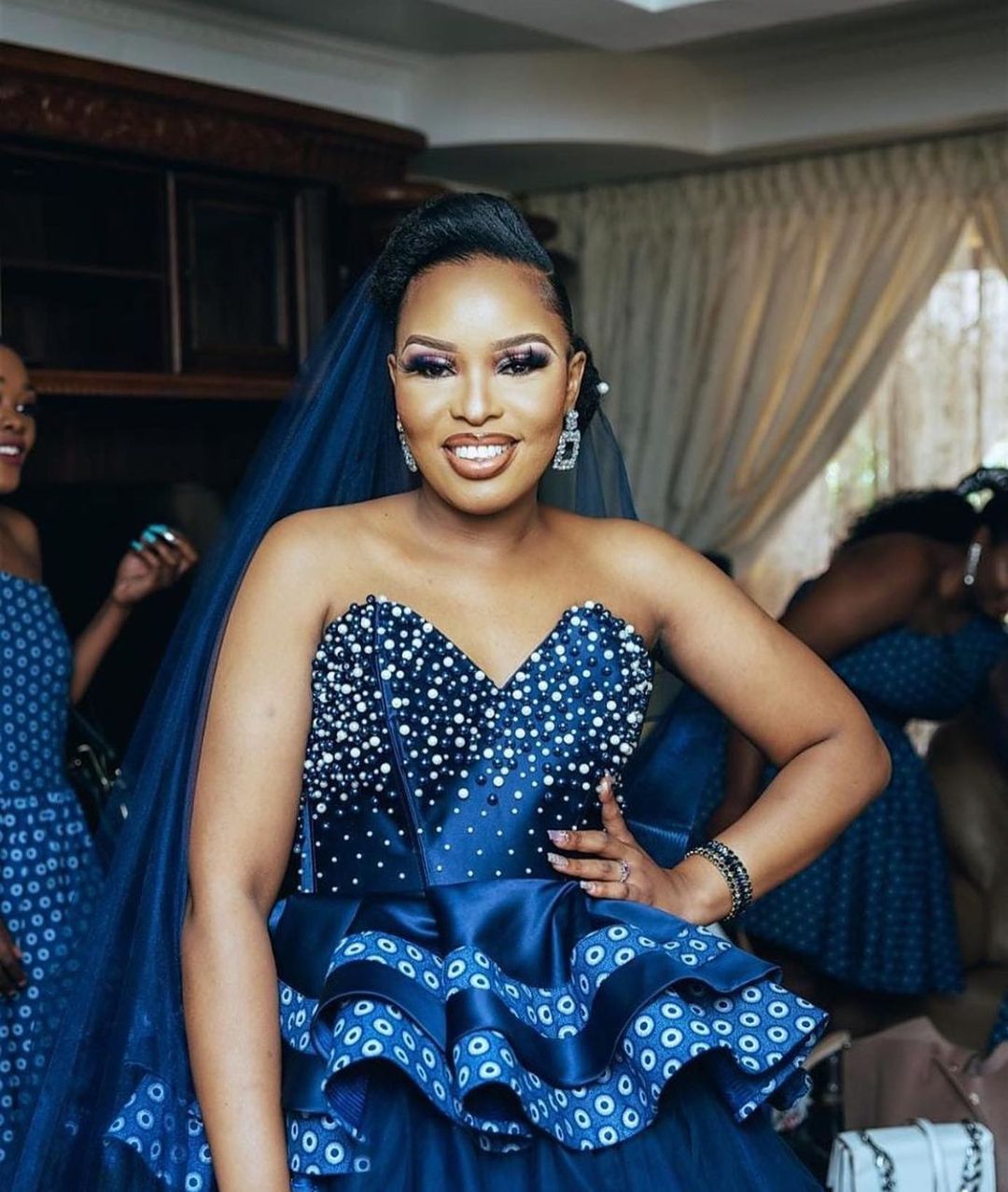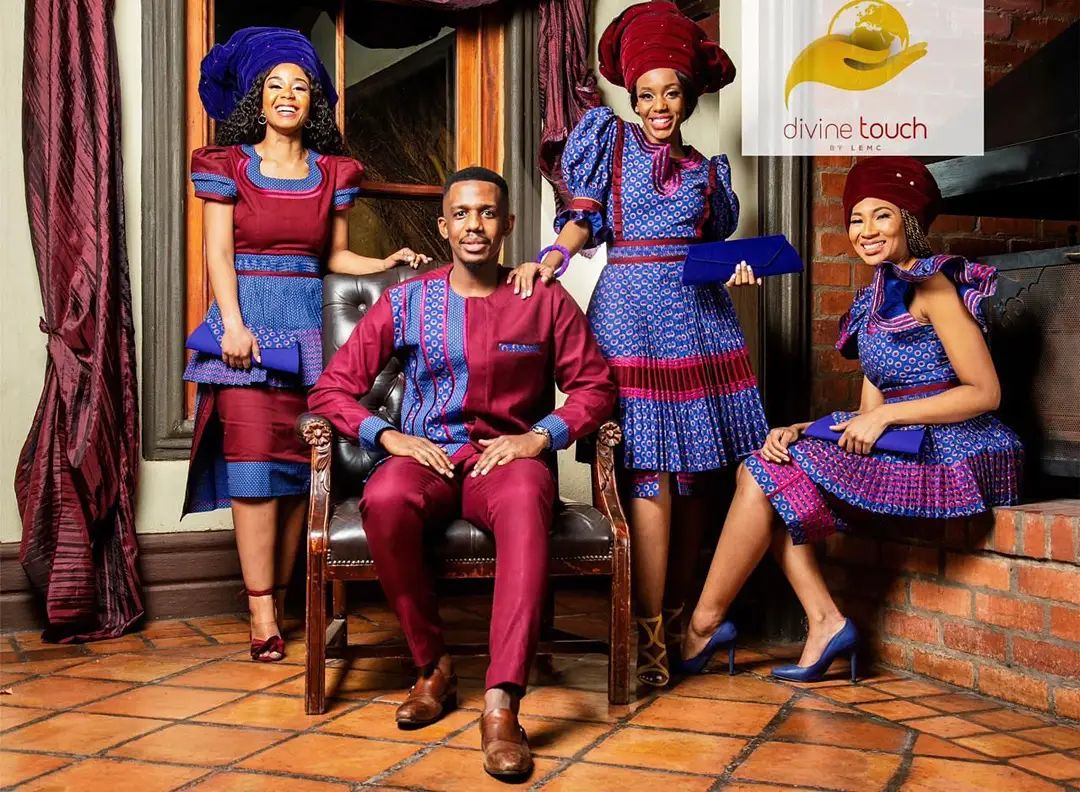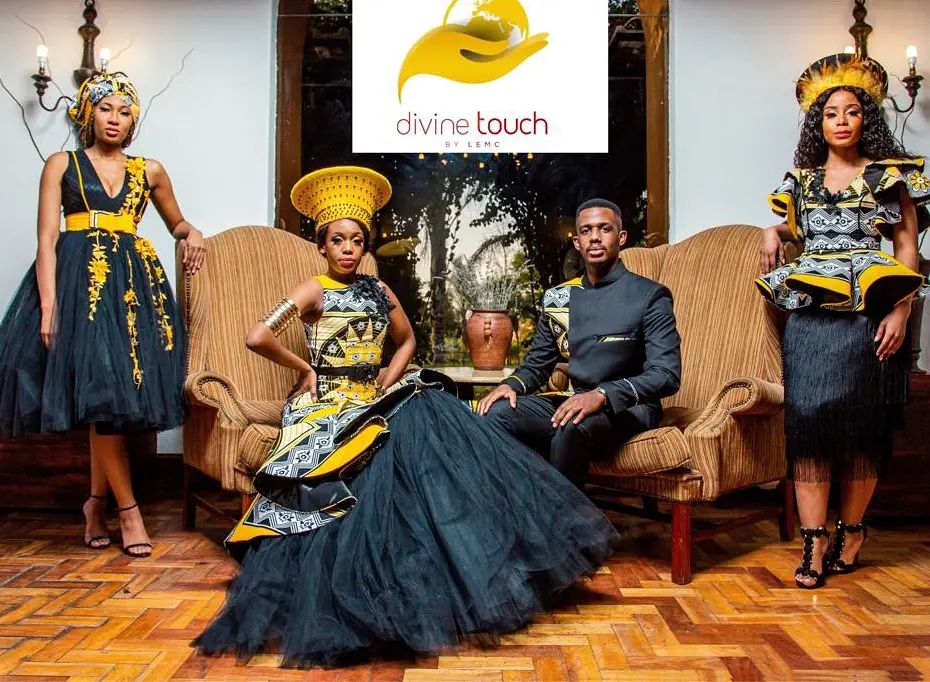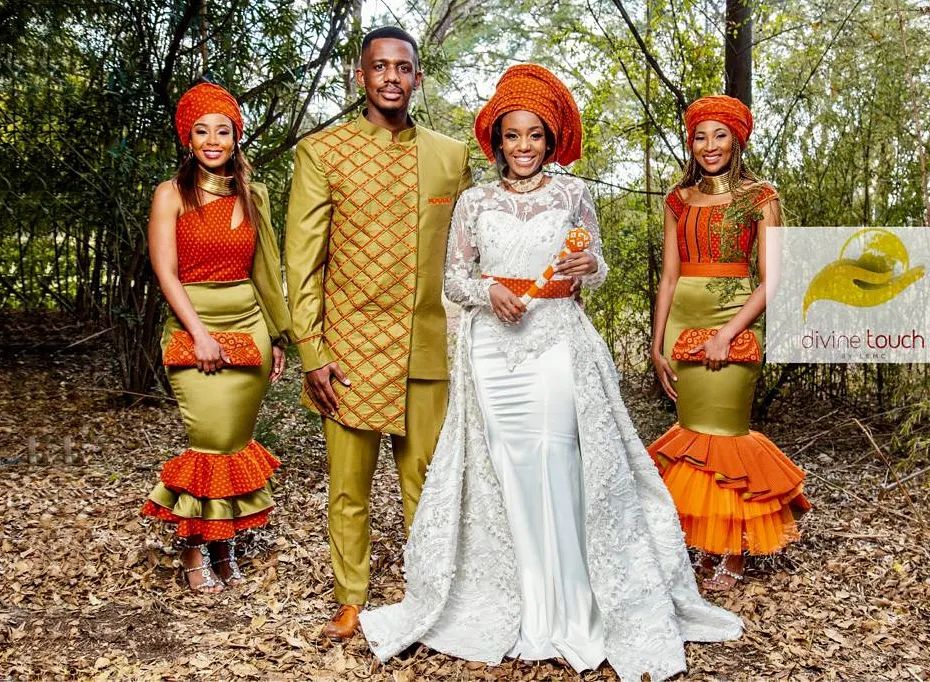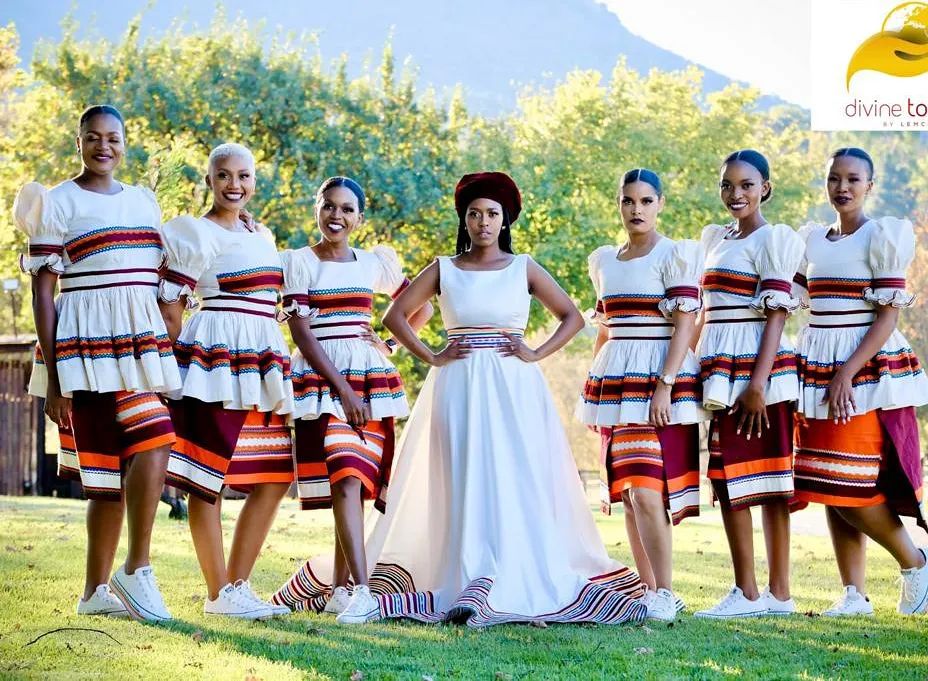 The SePedi people have one of the most recent traditional shweshwe dresses in South Africa. This particular dress is elegantly created with some attractive colors around the end of the element. It looks vibant and wonderful.