SIMPLE ANKARA GOWNS STYLES FOR SOPHISTICATED WOMEN
SIMPLE ANKARA GOWNS STYLES FOR SOPHISTICATED WOMEN
Gorgeous ANKARA GOWNS STYLES can't be ignored especially when it comes to certain trends that are not going anywhere anytime soon. Styles are constantly evolving and the trick to sophistication is to keep it as simple as possible. Looking for fashionable but simple Ankara gown styles? Here are 9 simple Ankara gown styles we look forward to seeing in 2022.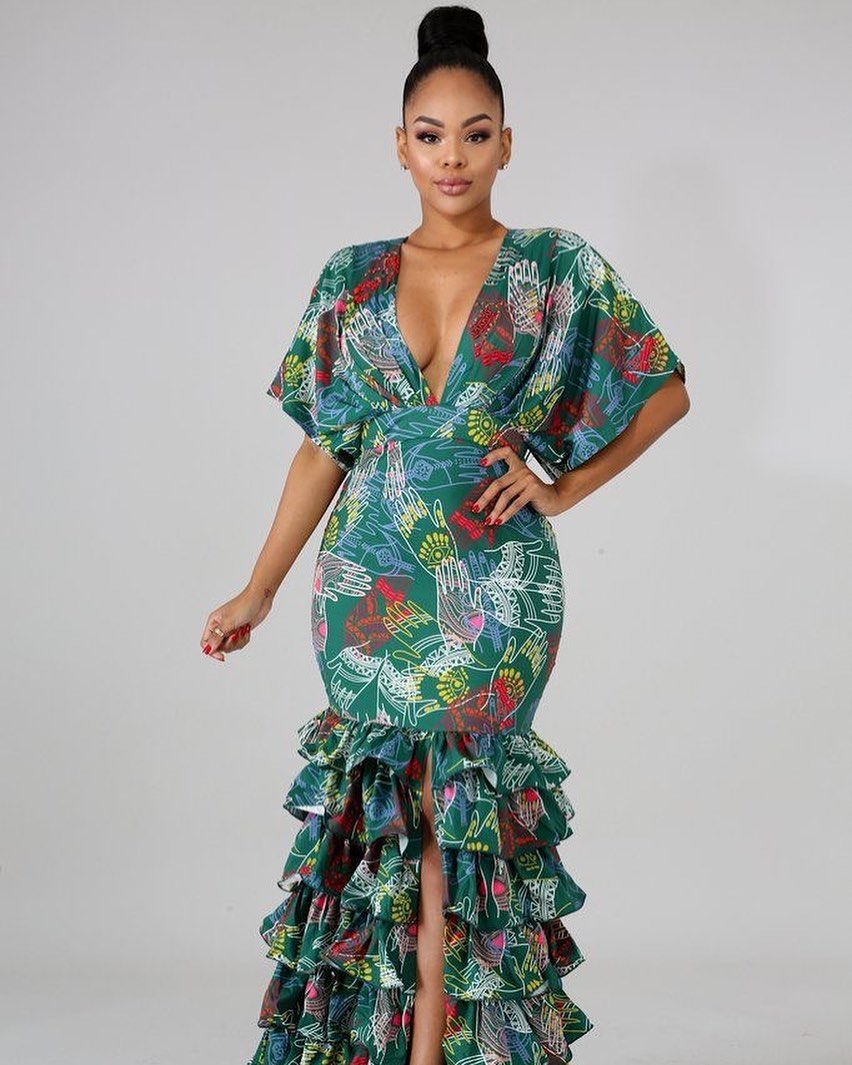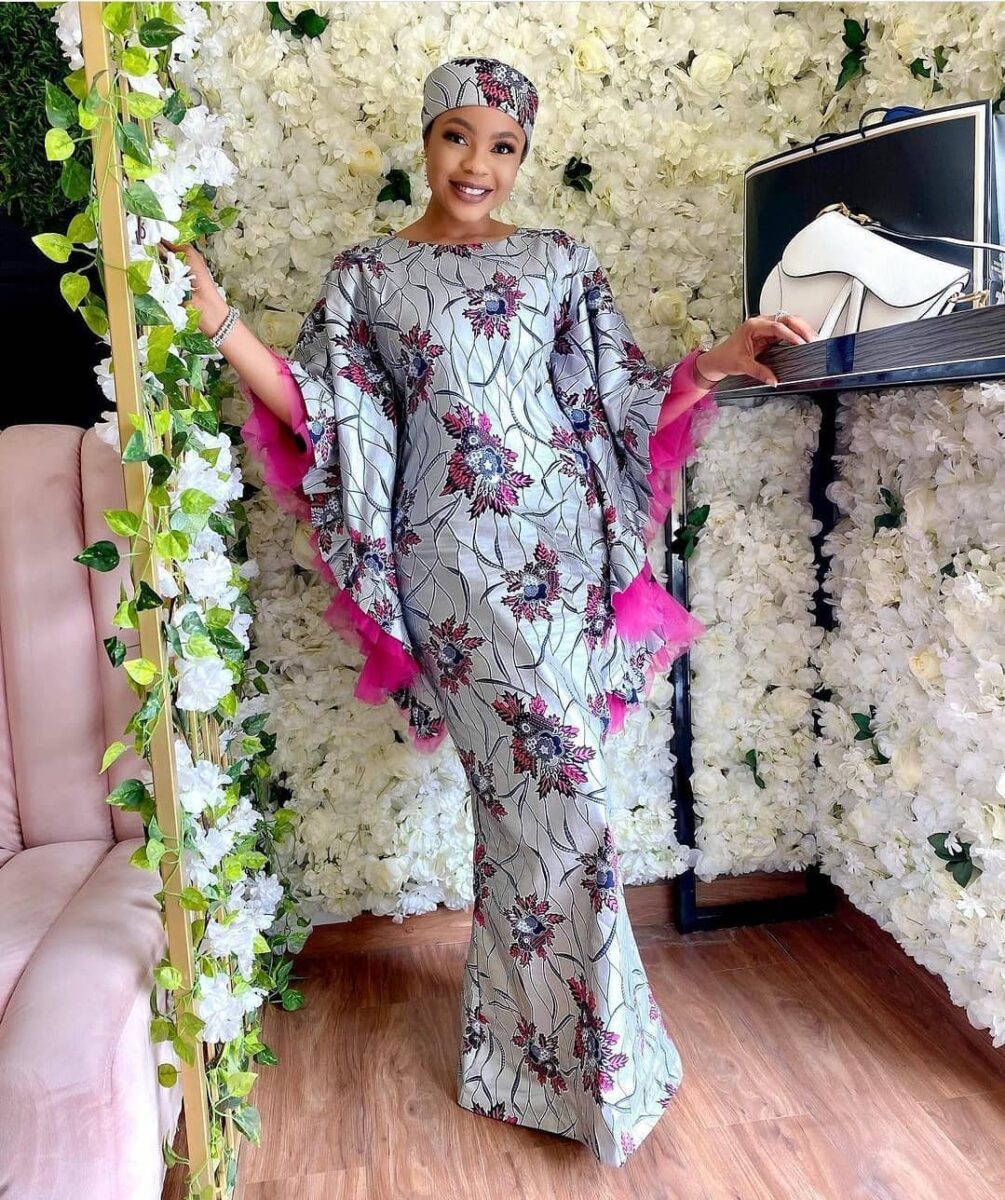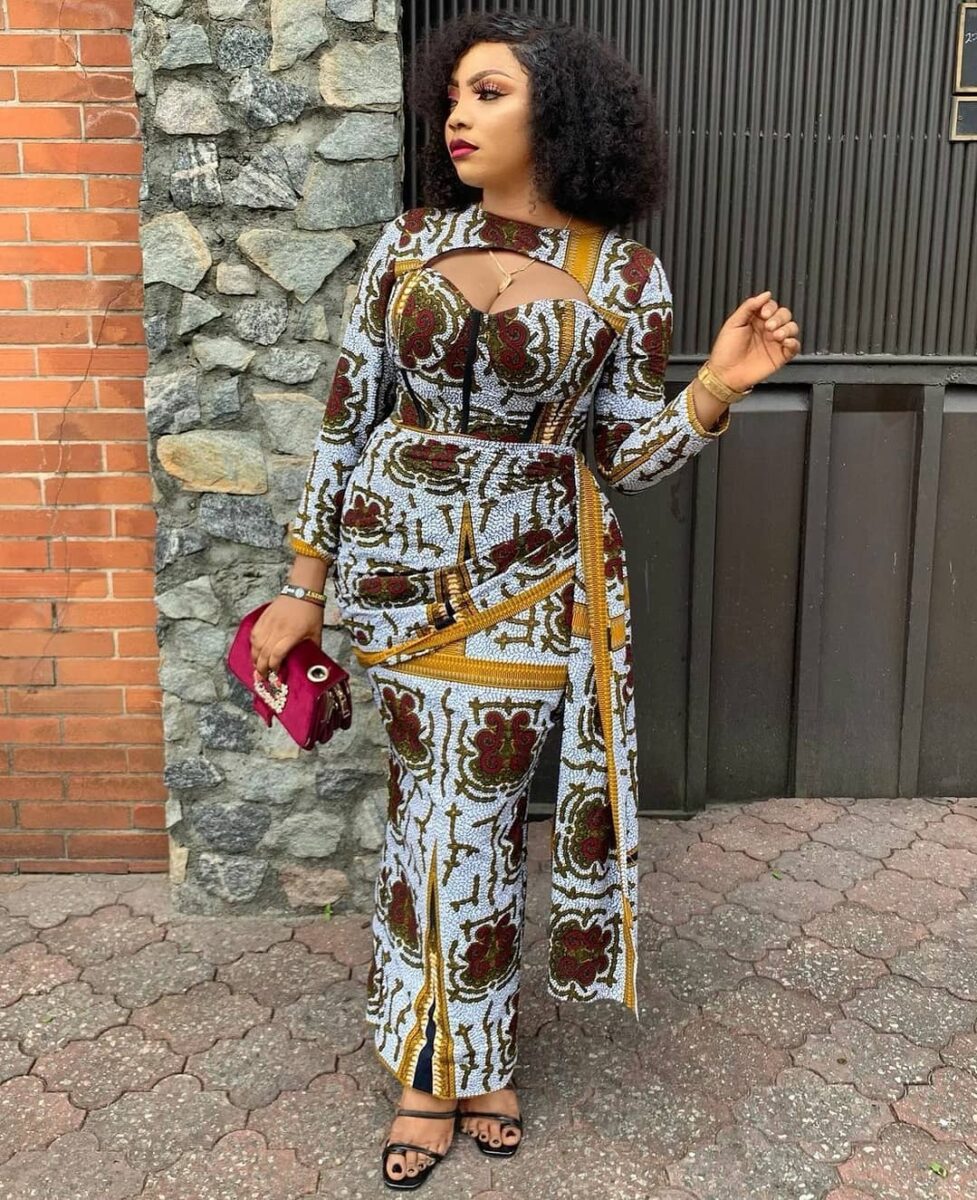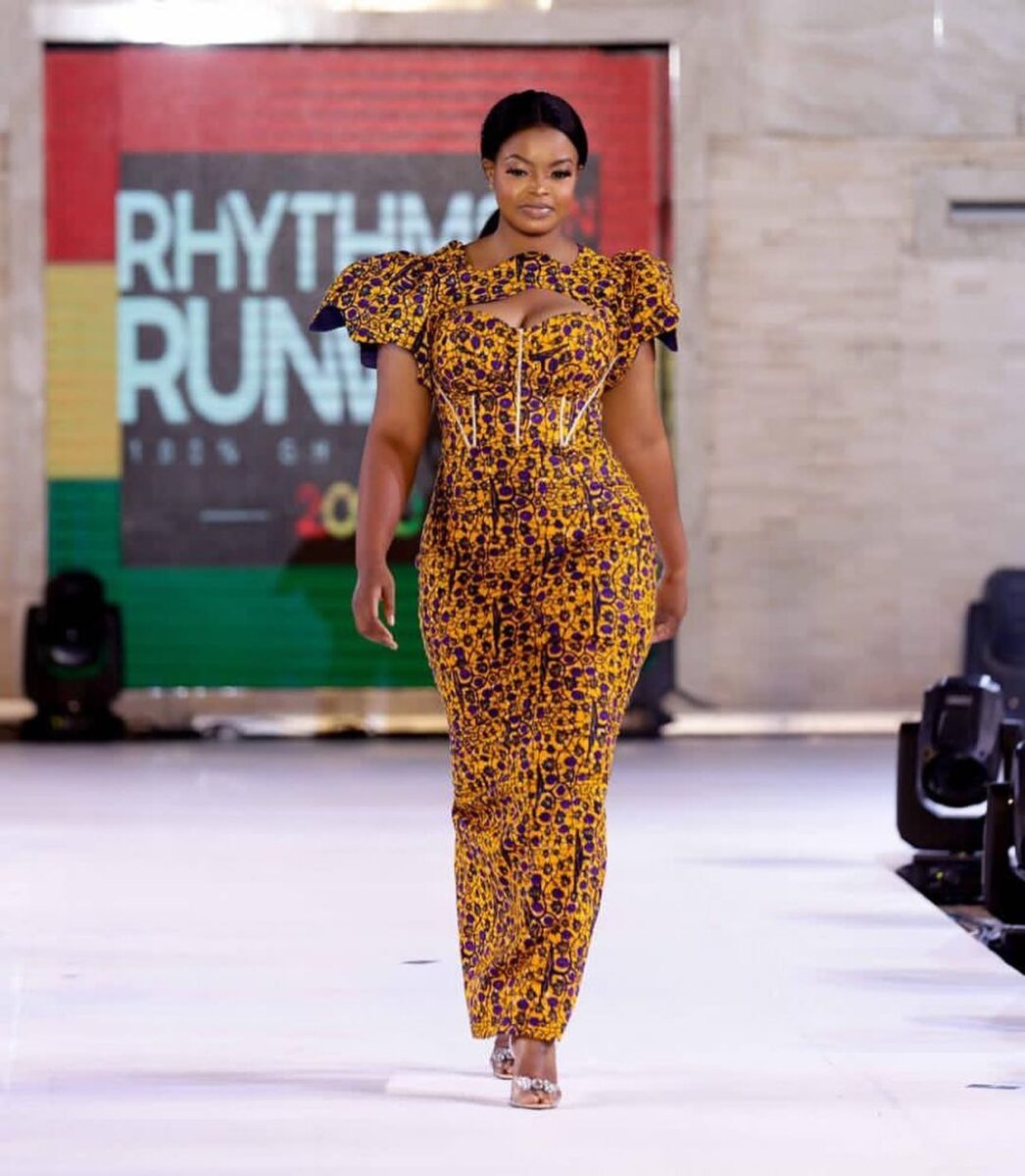 This is an interesting style to have in your wardrobe. This looks beautiful  but really worth all the excitement and it's a style you can rock to the office on a Friday. You can always go with a short sleeve shirt if you find that more comfortable.
There are so many fashionable styles, it might be hard finding a favourite but here is an astonishing style you can't help but love. This comes with two sleeve types and that adds more to the fun of this stylish outfit.