BEAUTIFUL ANKARA STYLES ANKARA DESIGNS IN 2021
BEAUTIFUL ANKARA STYLES ANKARA DESIGNS IN 2021
A modern Ankara style is only going to get better and it is worth having around for weddings or fancy events where you want to stand out.
It is simply amazing what you can create with simple Ankara fabric. Here is another exquisite Ankara style you need.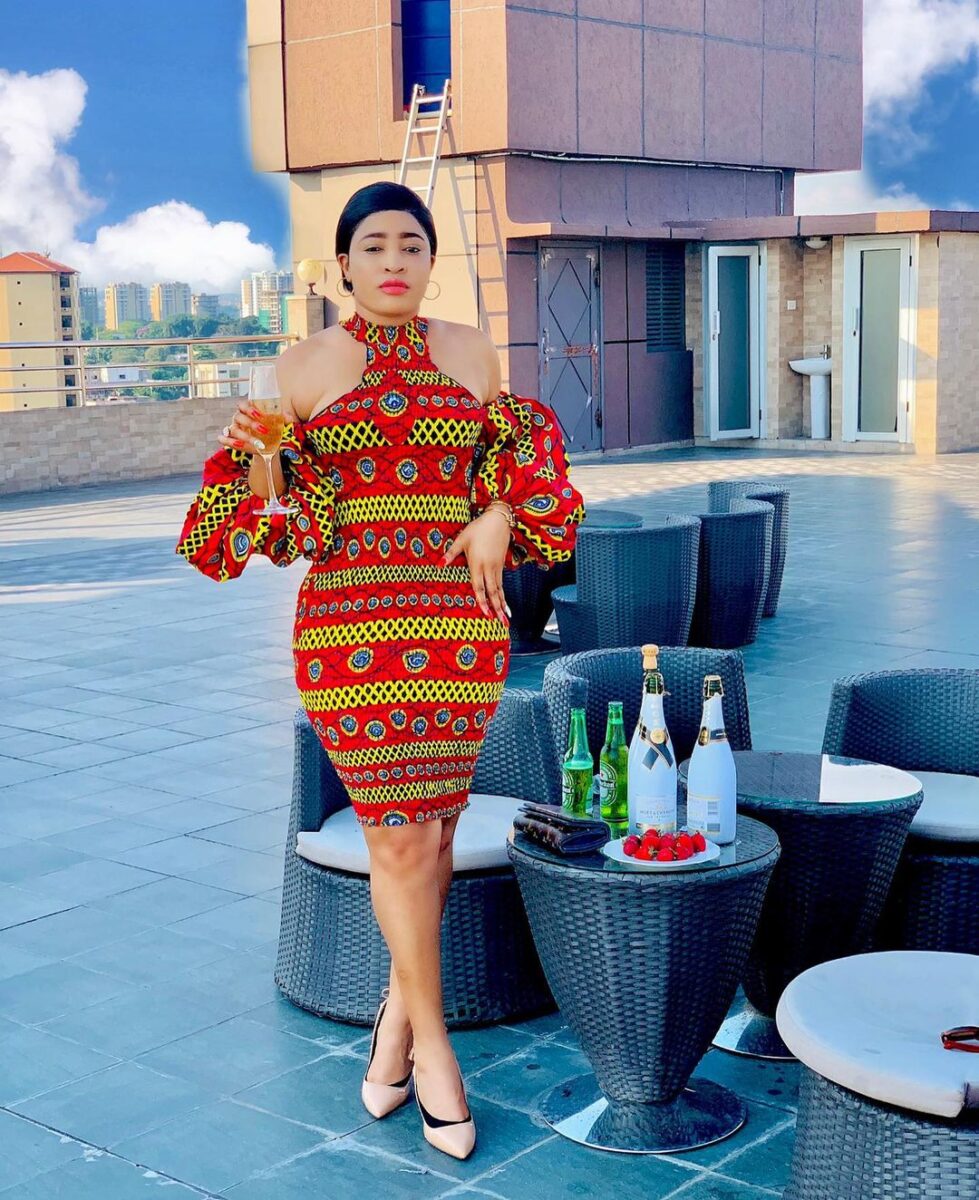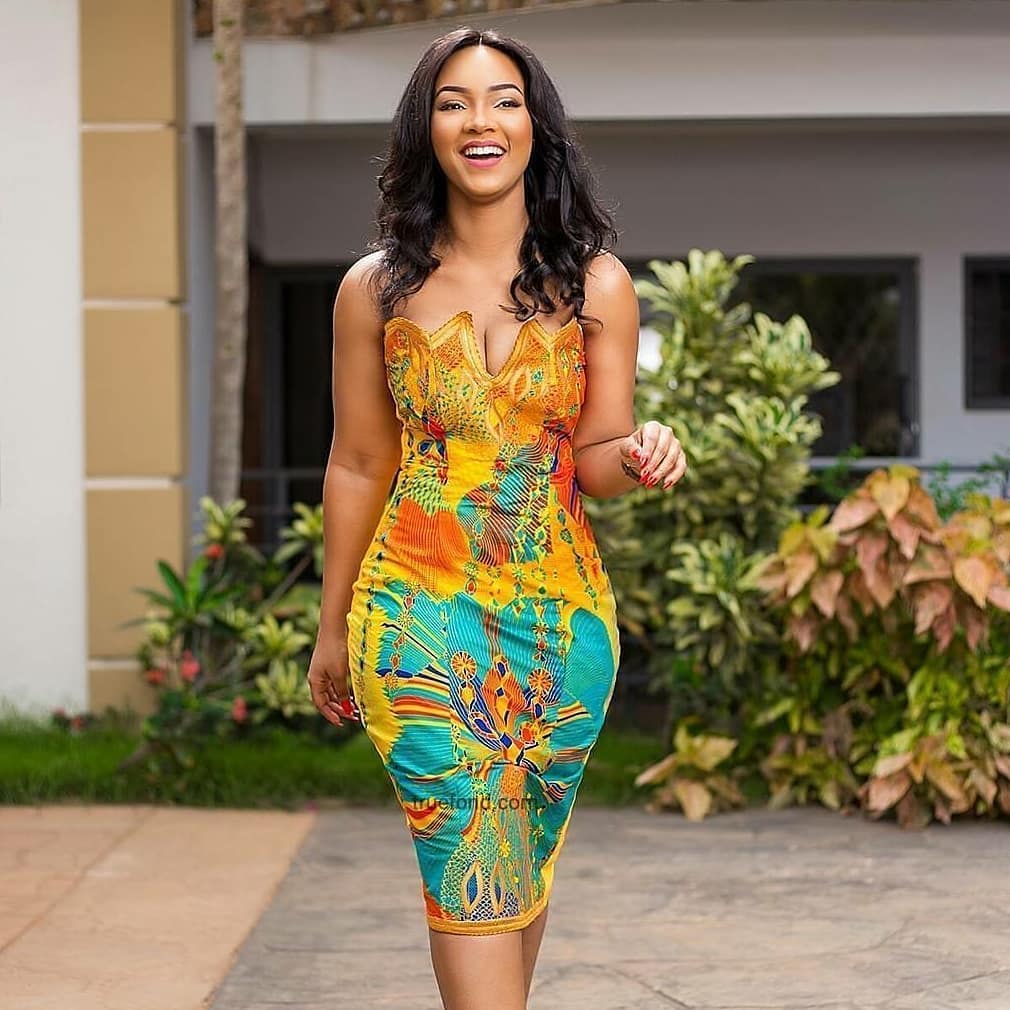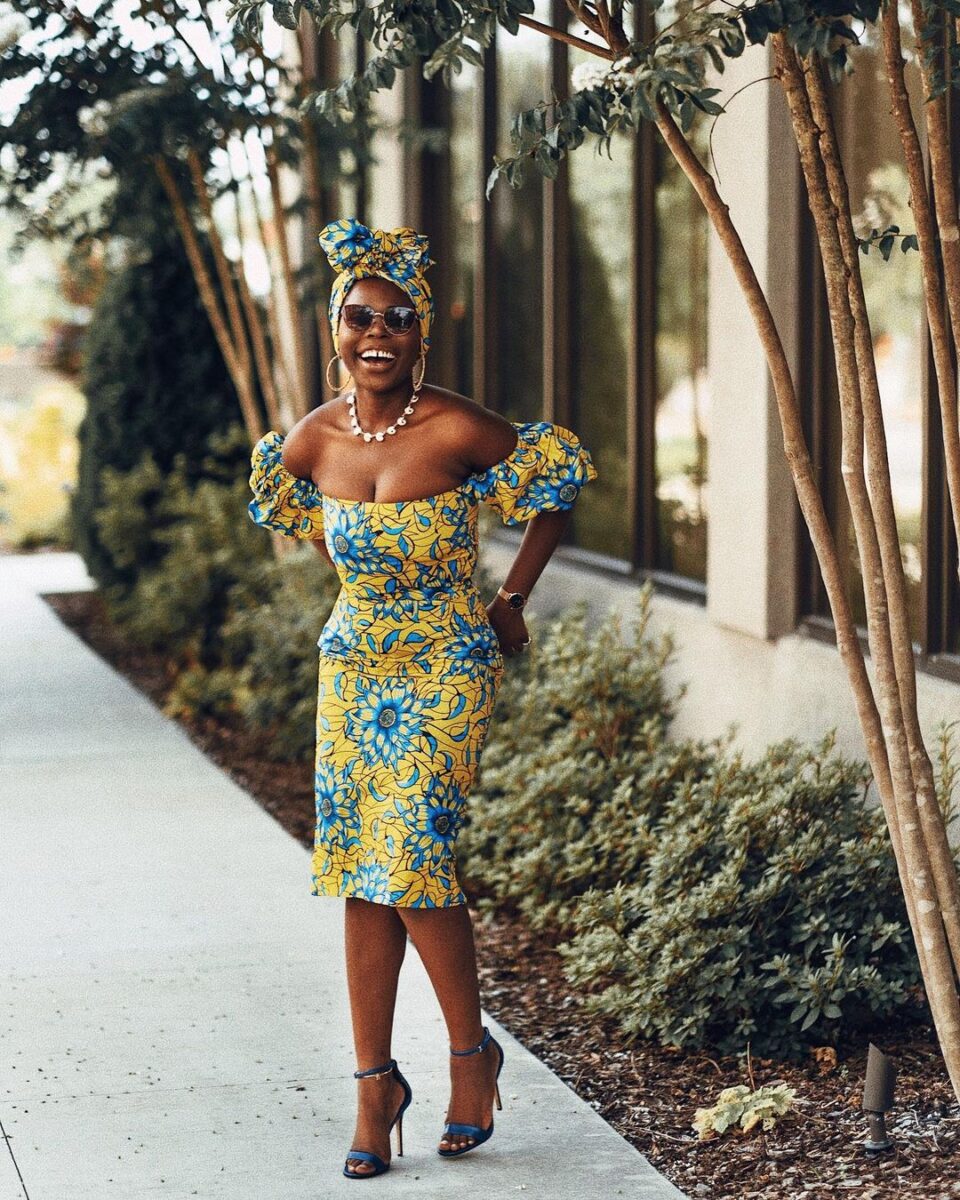 The puffy sleeve trend has continued to wow us. We now have long puffy and the short puffy sleeve which is the more comfortable option. Above is a cute pouffy sleeve with a short Ankara gown and this is a style your designer should have made for you in 2021.
A regular sleeve style might have been around for a while but it's not going anywhere anytime soon and most fascinating about this is how reserved and convenient it can be.